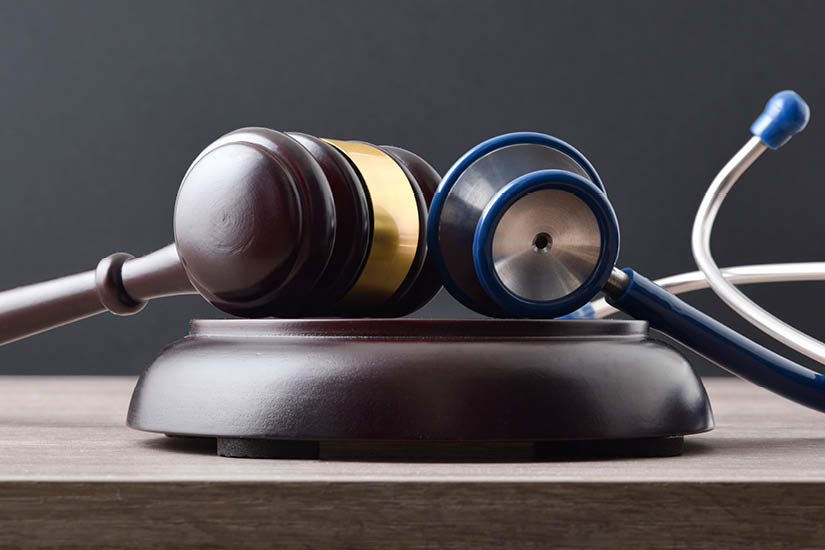 Modern Healthcare: Drew Graham on Impact of 3rd Circuit Ruling on Future PREP Act Coverage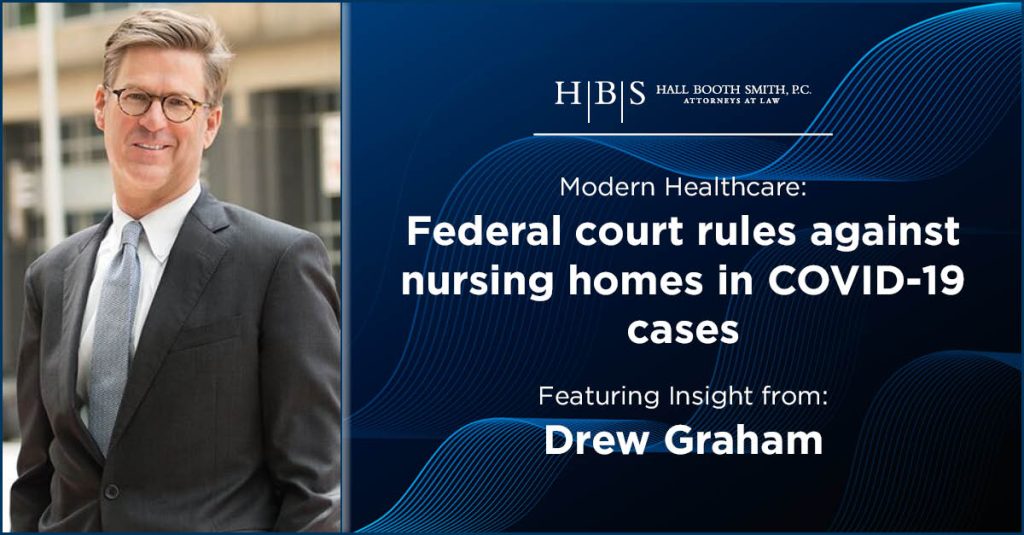 In an article published by Modern Healthcare on October 25, 2021, Drew Graham, Hall Booth Smith Partner and Leader of the firm's Aging Services and Long-Term Care practices, discusses the recent ruling by the 3rd U.S. Circuit Court of Appeals against two nursing homes, and the case's impact on how future COVID-19 cases brought against all types of health care providers will be handled.
In an interview, Drew told the publication that the ruling is only the first step in how the PREP Act will be interpreted. "While nursing homes and post-acute providers are seeing this first, that's because those claims were filed first. It's not just a nursing home issue." He points that the PREP Act covers all health care providers, but that the case does provide some progress on clarifying its interpretation.
Subscribers to Modern Healthcare may read the complete article here.