Energy, Regulatory & Utilities
HBS offers a team of highly experienced attorneys across legal disciplines with a focus on the unique business or personal needs of each client.
Overview
Our clients include municipal and investor owned utilities, joint action agencies, electric cooperatives, industrial end-users, independent power producers, and natural gas companies. The practice encompasses representation of clients before federal and state regulatory agencies whose actions shape the energy business and other regulated clients including the following:
Georgia Public Service Commission
State and Federal Courts including Appeals
Georgia General Assembly and Congress
Georgia State Ethics Commission
Georgia Department of Community Affairs
Georgia Department of Natural Resources
Georgia Environmental Protection Division
Georgia Department of Revenue
One Georgia Authority
Department of Energy
Federal Communications Commission
Federal Energy Regulatory Commission
U.S. Department of Agriculture
HBS attorneys have been long known for our successes before administrative and regulatory agencies. We also regularly undertake those actions in both federal and state jurisdictions that determine the success of our clients. We are often hired as special counsel on appeals of adverse agency or court decisions. In all instances, we seek to ensure that our clients' interests are made known to federal and state policymakers and that our collective actions further all the goals of our clients' businesses.
Leadership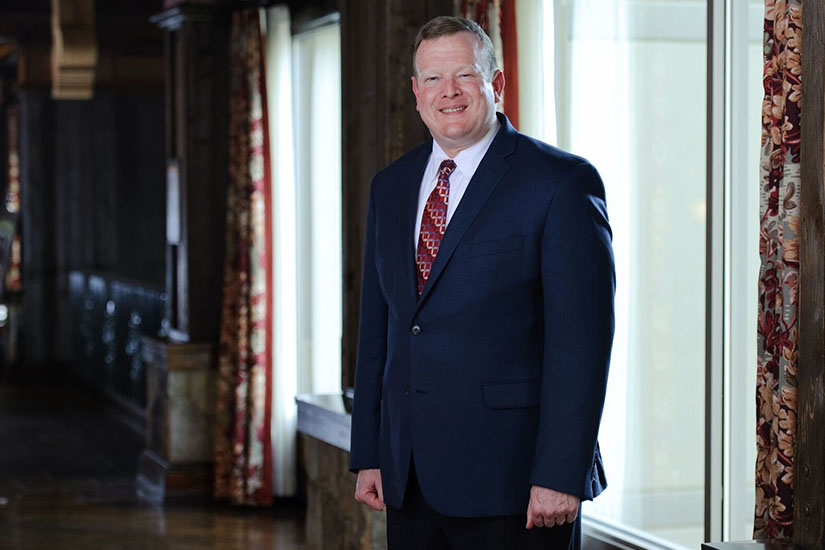 Full Team