About
Hall Booth Smith's office in New York City is in a century-old Neo-Classical brick building on Madison Avenue and West 46th Street, just a few blocks from Grand Central Terminal and Bryant Park.
Our New York City attorneys have extensive experience in medical malpractice defense, health care litigation, aging services, general liability, transportation, business litigation, and employment law. Our award-winning professionals have been recognized for their successes in and outside of the courtroom, and they are frequently invited to speak at educational conferences and training programs, and contribute to articles and interviews with respected media publications.
HBS also offers a National Trial Counsel team of dedicated attorneys who specialize in defending the riskiest high-exposure cases such as death, traumatic brain injury, birth trauma, amputation, and misdiagnosis.
With nearly 400 attorneys and offices in 12 states including New York and New Jersey, Hall Booth is proud to be one of the fastest growing full-service law firms in the eastern United States. Since HBS was founded in 1989, we have proactively added new specialty practice groups and office locations to meet the evolving needs of our clients.
Many of our clients have been working with us for decades, and they consider HBS a strategic partner for protecting their rights in litigation as well as meeting their day-to-day business needs so their companies can prosper. Our team looks forward to serving clients in the New York and New Jersey region and throughout the United States for many years to come.
Recognition
Hall Booth Smith is honored to be recognized frequently as a best place to work by local and national publications. Our attorneys have received numerous awards, accolades, respected rankings, and honors from peer-reviewed organizations as well as for their professional and personal achievements, and these can all be viewed on our Accolades page.
Contacts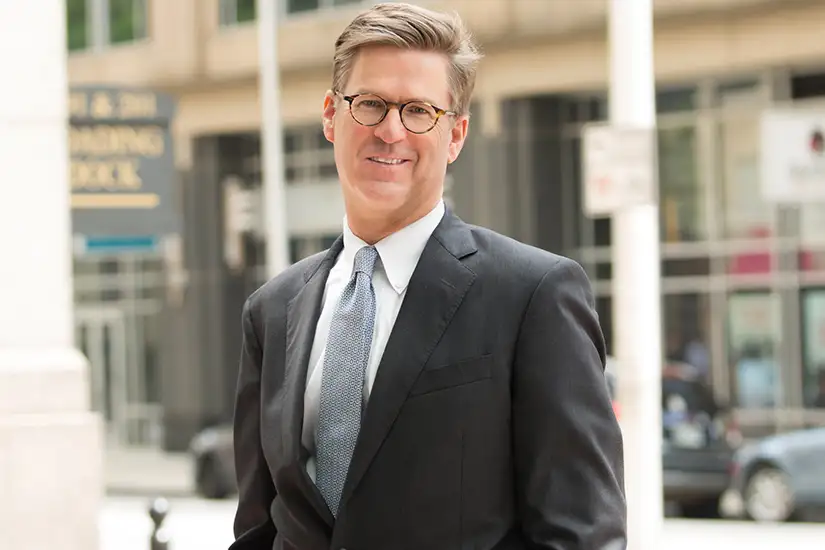 Partner
New York City Office
Full Team