Real Estate
HBS works with clients across the real estate industry on complex transactions ranging from parcel assemblage and eminent domain matters to land use, zoning, financing, and many related matters.
Overview
Real estate transactions can be complex, with land use, zoning, and financing issues affecting even a simple property sale. At Hall Booth Smith, we can guide you through these complexities, helping you understand these transactions. Our Real Estate Service closes commercial and residential transactions representing buyers and sellers, individuals, and institutional clients – handling contracts and purchases of all types and sizes.
Services
We provide a complete array of services to our clients for all their commercial and residential real estate needs including:
Commercial
Residential
Negotiation
Closing
Financing
Foreclosure
Due diligence
Bankruptcy
Acquisition
Title Insurance
Development
Refinances
Sales
Construction loans
Zoning
Equity loans
Our residential practice covers not only closings but also foreclosure and bankruptcy proceedings, and we even have a relationship with two Title Insurance Agencies, Lawyers Title and Georgia Fund, simplifying the issuance of title insurance and making HBS a one-stop shop for residential real estate. What's more, our satellite offices across Georgia, South Carolina, and Tennessee allow us to provide specialized local counsel all over the state.
Leadership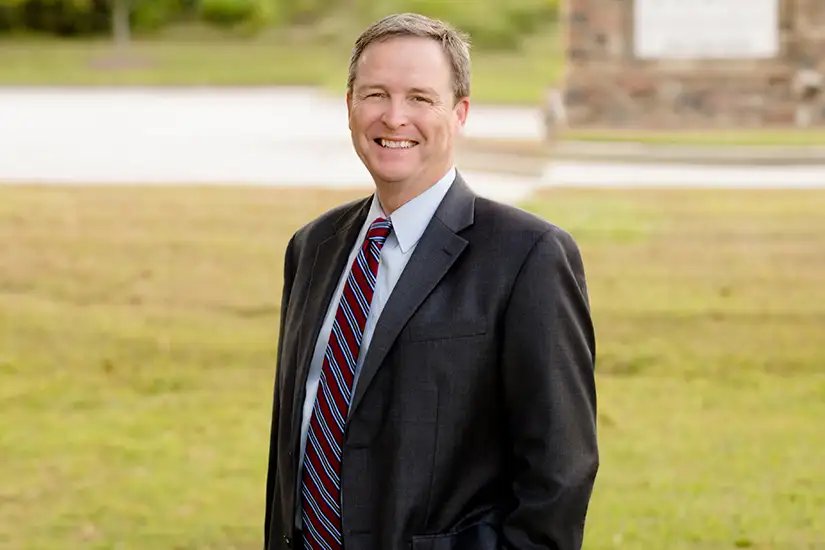 Full Team
Related Services