General Liability
HBS offers full-service representation across legal disciplines with a focus on the unique business or personal needs of each client.
Overview
It's a fact – if you drive a car, run a business, or own a home, even minor accidents can have major repercussions. From a fender-bender on the road to a slip and fall in a place of business, legal consequences can be complicated and costly. Repair costs, insurance entanglements, medical bills, and litigation – all are possible side effects of even the simplest accident.
We work to protect our clients and minimize their exposure to financial or legal pitfalls. We analyze and defend a wide variety of liability claims, from motor vehicle accidents and premises liability to landlord-tenant complaints and construction defects. Our extensive contacts in the medical and professional communities can provide highly-qualified opinions to defeat or mitigate a plaintiff's claims, and we can employ reconstructionists and other experts to assist in the defense of a case.
We represent clients in almost every facet of general liability defense, including:
Alternative dispute resolution
Construction defects
Food borne illness
Insurance coverage
Landlord-tenant issues
Motor vehicle accidents
Premises liability
Leadership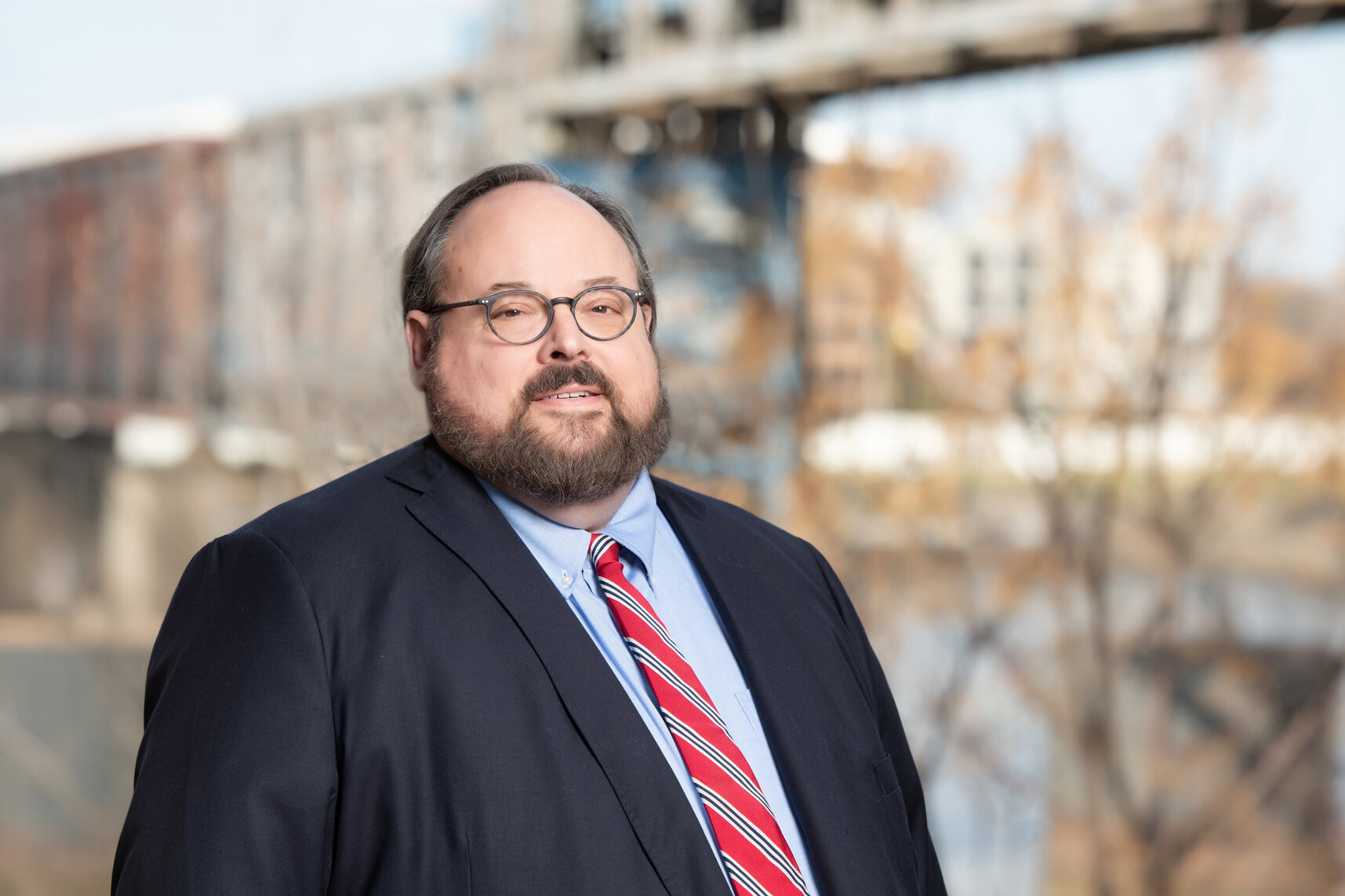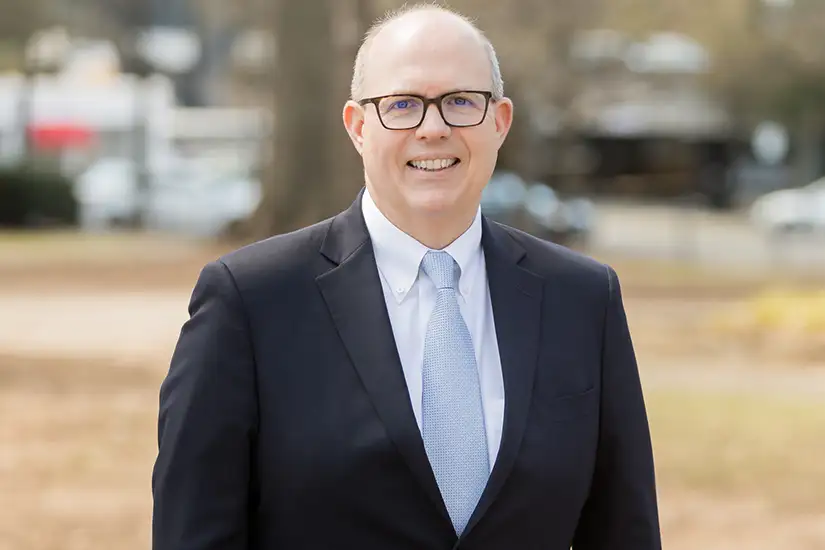 Full Team