General Liability
HBS offers full-service representation across legal disciplines with a focus on the unique business or personal needs of each client.
Overview
It's a fact – if you drive a car, run a business, or own a home, even minor accidents can have major repercussions. From a fender-bender on the road to a slip and fall in a place of business, legal consequences can be complicated and costly. Repair costs, insurance entanglements, medical bills and litigation – all are possible side effects of even the simplest accident.
We work to protect our clients and minimize their exposure to financial or legal pitfalls. We analyze and defend a wide variety of liability claims, from motor vehicle accidents and premises liability to landlord-tenant complaints and construction defects. Our extensive contacts in the medical and professional communities can provide highly-qualified opinions to defeat or mitigate a plaintiff's claims, and we can employ reconstructionists and other experts to assist in the defense of a case.
We represent clients in almost every facet of general liability defense, including:
Motor vehicle accidents
Premises liability
Food borne illness
Landlord-tenant issues
Construction defects
Alternative dispute resolution
Insurance coverage
Our attorneys also have extensive experience working with brokers, underwriters and claim professionals in the international insurance market, particularly with Lloyds of London. Our firm has handled many matters on behalf of various Syndicates at Lloyds, and our attorney's understand how this unique market works. We utilize these long-standing relationships to assist foreign insurers to managing their domestic litigation, as well as assisting domestic clients to gain access to the Lloyds market.
Leadership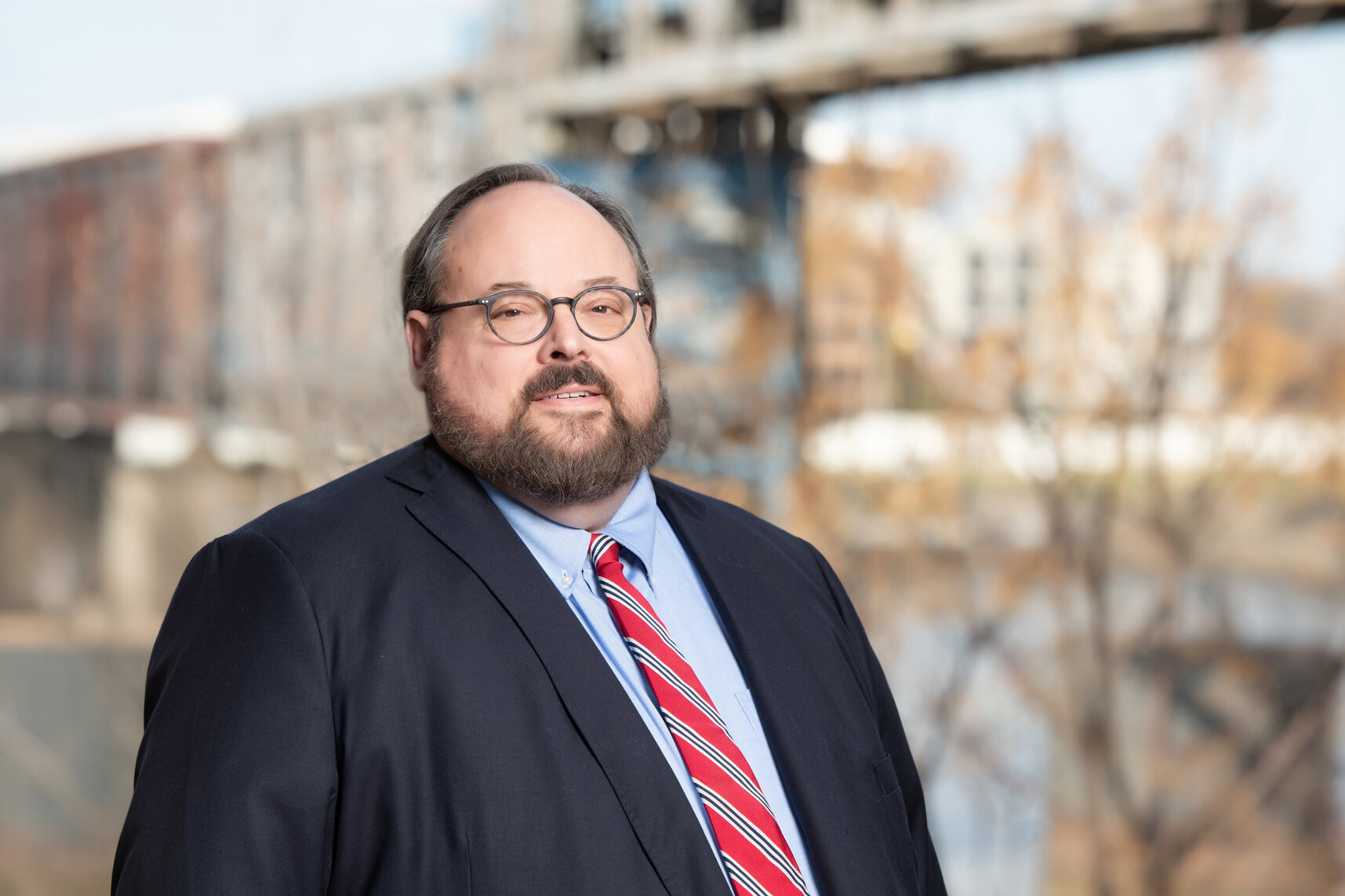 Full Team