191 Peachtree Street NE Suite 2900
Atlanta, GA 30303
T: 404.954.5000
F: 404.954.5020
About
Hall Booth Smith's headquarters office is in downtown Atlanta in the commercial and cultural heart of the city, and it provides a base for serving the complex and evolving needs of clients throughout Georgia — and the nation.
HBS's Atlanta attorneys concentrate their practices in the areas of medical malpractice defense, health care litigation, aging services, transportation, employment law and general liability matters. We also offer comprehensive business litigation services and intellectual property, government liability, workers' compensation and many other specialty services.
Since the firm was founded in 1989, we have steadily added new specialty practice groups and locations as we expand to provide excellent service to clients of all sizes. With nearly 400 attorneys, Hall Booth is proud to be one of the fastest growing full-service law firms.
Our Atlanta office is located in the iconic 191 Peachtree office tower, a 50-story building topped with twin Acropolis-style crowns that light up at night and can be seen from miles away. This centralized location offers easy access to all of the major business centers of metro Atlanta as we work closely with clients to meet their comprehensive legal and business needs.
Recognition
Hall Booth Smith is honored to be recognized frequently as a best place to work by local and national publications. Our attorneys have received numerous awards, accolades, respected rankings, and honors from peer-reviewed organizations as well as for their professional and personal achievements, and these can all be viewed on our Accolades page.
Contacts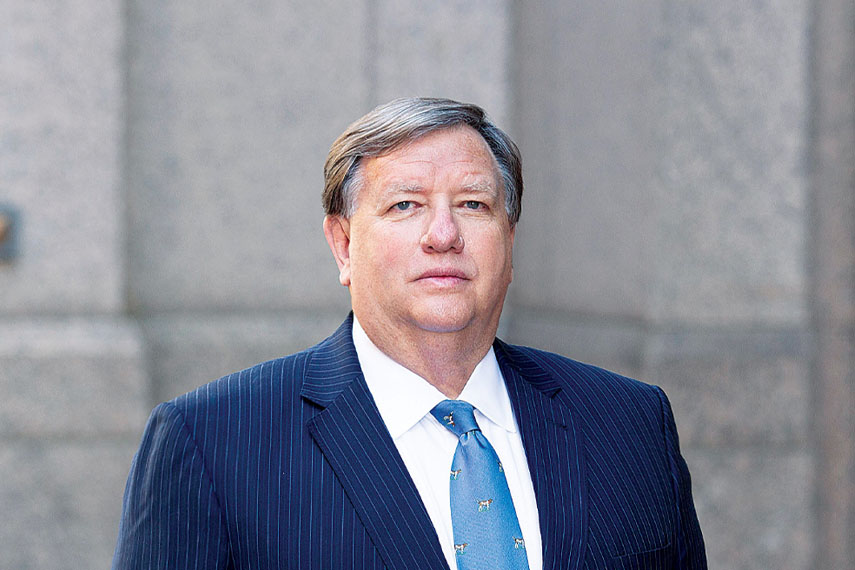 Partner
HBS Atlanta Office
Partner
HBS Atlanta Office
Partner
HBS Atlanta Office
Full Team