Construction
HBS attorneys represents clients across the entire construction industry including subcontractors and insurers to protect their rights throughout the entire life cycle of projects.
Overview
Every construction project presents potential risk exposure from compliance with rules and regulations to issues related to insurance coverage, liability for failures, damage and injury. Our attorneys have demonstrated experience with these issues from project design to acceptance. We represent builders, transportation providers, insurance carriers and government entities involved in construction disputes.
About Our Practice
HBS provides solutions for construction problems at every stage. Our Construction Service attorneys are experienced with construction issues and have successfully litigated or arbitrated claims and are skilled at resolving the issue before involving litigation. From project design through completion, litigation, regulations, insurance, compliance, performance, and employment disputes are common in the construction field.
HBS represents insurers, governmental entities, owners, construction managers, contractors, subcontractors, engineers and architects, at all stages of a project. Whether it is litigation in state and federal courts or panel arbitrations, contract compliance, claims for delay or extra work, our broad experience in the field allows us to anticipate, advise and assist with issues encountered during and after the completion of the construction project.
Experience
Our attorneys have handled most claims that can be brought in the construction arena. Our effectiveness in the area of construction law is demonstrated in our handling of cases representing individuals, corporations and government entities. We represent clients in every facet of construction litigation including:
Liability

Property damage
Personal injury

Architectural and engineering malpractice
Corporate
Environmental

Moisture intrusion
Chemical exposure
Sedimentation

Employment
Injuries
Government projects
System design and installation
Alternative dispute resolution
Construction design and defect

Permits
Code enforcement
Delay
Extra work
Change orders

Contract Compliance
Insurance coverage
Regulatory control

Grading
Hydrology and water flow
Erosion

Synthetic stucco
Outcomes
HBS lawyers are effective. With integrity and skill HBS lawyers successfully resolve issues and conclude cases for our clients through mediation, arbitration, hearings, and trials before administrative bodies and in courtrooms.
Successfully defended owners, architects, engineers, and contractors in construction litigation matters involving claims of personal injury on the job site and property damage due to alleged design and construction defects
Successfully represented contractors and subcontractors and their insurers in cases involving structure defects, moisture intrusion, and sedimentation and erosion.
Successfully represented both contractors and subcontractors in a variety of cases involving building structure defect, EIFS-related matters, moisture intrusion, chemical exposure, and sedimentation and erosion.
Blog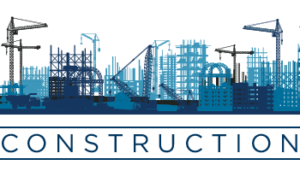 The HBS Construction Blog offers information and insight about key issues, court decisions, and legislation on all related topics including insurance coverage, liability for failures, and both damage and injury.
Subscribe for Updates
Leadership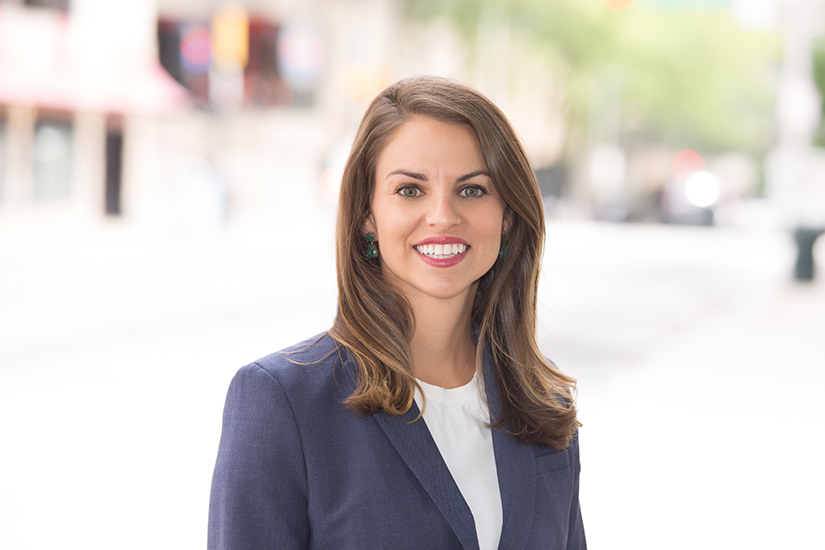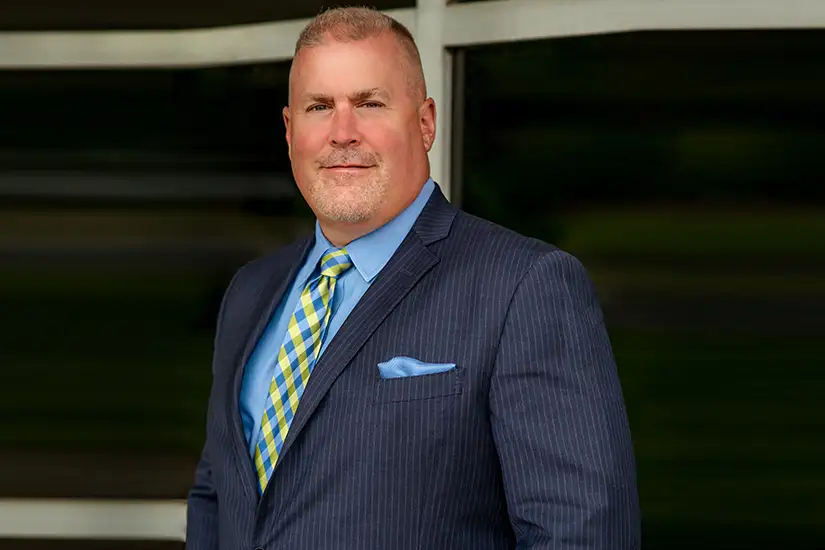 Full Team
Print Page