Fiduciary Litigation
HBS works with corporate and individual clients on a wide range of fiduciary matters and disputes, including litigation as well as mediation and settlement negotiations.
Overview
The Fiduciary Litigation Group handles a wide variety of cases for both individual and corporate clients involving fiduciary relationships or anticipated relationships where issues arise can not be resolved without litigation or at least the threat of litigation. These cases include Will contests, construction/interpretation of Wills and Trusts, declaratory judgment proceedings for fiduciaries, litigation over breaches or alleged breaches of fiduciary duty (which can take many different forms), elder abuse, contested guardianship and conservatorship proceedings, and litigation involving successorship of fiduciaries including Executors, Trustees, Guardians and Conservators.
Our knowledge and broad experience enables us to render sophisticated professional assistance that best enhances the chances of success and satisfaction for those involved in these conflicts, whether serving as the fiduciary or in the position of an aggrieved family member or beneficiary. Addressing tax issues can also be an important part of a successful resolution of a dispute involving an estate, will or trust, and our Fiduciary Litigation Group at Hall Booth Smith is uniquely qualified to integrate litigation strategy with knowledge and experience in the areas of estate planning, tax planning, and the administration of trusts and estates. Many cases are able to be successfully resolved through settlement discussions or mediation; others require judicial resolution in either local probate or superior courts and sometimes followed by appellate resolution, all of which is able to be handled by experienced attorneys in our firm.
Leadership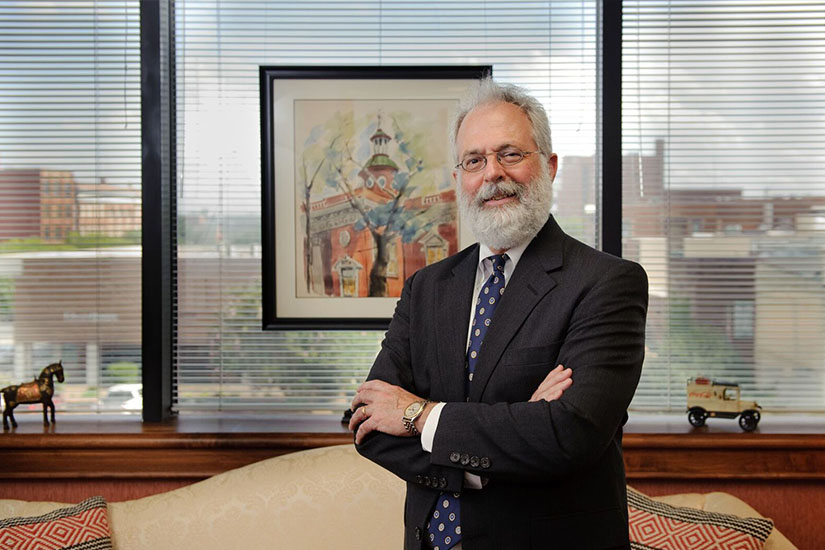 Full Team