Government Affairs
HBS has a team of highly experienced attorneys who specialize in government affairs so our clients can anticipate, shape and adjust to evolving laws and regulations at the federal, state and local levels.
Overview
The laws that govern citizens are constantly changing; therefore, it is important to have an attorney who can represent your needs in the government arena. Our attorneys at HBS are ready to help you understand these changing laws and to assist you by working with local, state, and federal government officials to craft good policy.
Government Affairs is a vacillating area in the practice of law–constantly changing and growing ever more complicated. At Hall Booth Smith, our Government Affairs Practice Group stays current on global issues, federal, state and local legislation as well as other government actions in order to help our clients know how to properly deal with government affairs in a timely and economical manner. As part of our continued dedication to building businesses and innovation within Georgia, HBS is now an official corporate member of the Technology Association of Georgia (TAG) www.tagonline.org. Because our attorneys are actively involved in various areas of government, we represent our clients by providing personal, professional, and pertinent knowledge you need to make appropriate decisions concerning legislative, regulatory, and legal concerns. HBS Government Affairs also continues to serve on the Georgia Chamber of Commerce Government Affairs Council.
HBS attorneys focus much of our government affairs practice on regulated businesses such as utilities, energy and trade associations, telecommunication companies, healthcare, local governments, and non-profit organizations. We represent clients before the Georgia General Assembly, the Public Service Commission, the US Army Corps of Engineers, the US Environmental Protection Agency, the US Fish & Wildlife Service, the Georgia Environmental Protection Division, the Georgia Department of Insurance, as well as other state commissions and agencies. HBS attorneys provide a complete array of services to our clients for all your regulatory and government affairs needs including:
Monitoring and advocacy with regard to the budget, supplemental budget, and amendments
Monitoring specific legislation
Drafting legislation and amendments
Covering or testifying at committee meetings
Monitoring regulatory agencies
Intervening / litigating administrative proceedings
Interacting with legislative leaders concerning client needs
Experience
The individual involvement of our attorneys in the area of government affairs provides the strength of our practices. Our attorneys have served or currently serve in the following roles:
Members of Georgia Chamber of Commerce (Governmental Affairs Council)
11th Congressional District Chairman
Counsel, State Senate Judiciary Committee (2010 Session)
Deputy Legislative Counsel to Lt. Gov. Casey Cagle (2008-2009)
Members of Georgia Association of Water Professionals
Past president of Atlanta Young Republicans
Coverdell Leadership Institute graduates
Retired State Senator, 12th District of Georgia
Governor's press secretary
Chair of Ethics committee, Minority Leader, and Chair of Special Judiciary Committee for two terms
County Attorney for six Georgia Counties
City Attorney for five Georgia Cities
Legislative Aide to Congressman from GA 9th Congressional District
Legislative Liaison for Georgia for the National Conference of Commissioners on Uniform State Law since 1998
Former Special Assistant to Governor Nathan Deal
Former General Counsel to the State Bar of Florida
Former Majority and Minority Leader of the State Senate
Former Fulton County Attorney
Former Fulton County Manager
Candidate for U.S. Congress
Aide to Congressman Sanford Bishop
Former Director of Local Government Relations and Intragovernmental Affairs Liaison for Governor Sonny Perdue
Former District Attorney for the South Georgia Judicial Circuit
General Counsel to Cobb County Republicans
Service
Our attorneys have handled the entire gamut of governmental issues our clients have encountered. Our understanding of the complexities of government affairs is evident in our handling of cases representing almost every facet of government affairs including:
Regulated Businesses
Energy and telecommunications utilities
Healthcare
Real estate
Local government
Insurance
Non-Profits and Trade Association
Civil rights claims
Permit compliance issues
Water supply reservoirs
Negotiations with regulatory officials
Organization of press events and press conferences
Governmental regulations claims
Security protocols
CERCLA & State Environmental Claims
We have served as and maintain excellent relationships with elected officials, appointed officials, and agency staffs in order to provide expertise and counsel in specific areas to better assist you in your endeavors.
Outcomes
With professional integrity and skill, HBS has successfully served many entities with their governmental issues. Some of our successful outcomes include:
Successfully resolved a number of civil rights claims filed against the City of Atlanta resulting from arrests and security protocols (including those taken by the Department of Homeland Security) occurring at Hartsfield-Jackson International Airport
Testified before numerous legislative committees
Successfully presenting Senate Bill for debate & passage before applicable House Committee on behalf of Committee Chairman
Briefed the state senate leadership on pending legislation
Provided analysis on hundreds of bills
Successfully represented clients in front of the US Army Corps of Engineers, the US Environmental Protection Agency, the US Fish & Wildlife Service, and the Georgia Environmental Protection Division.
Successfully represented MEAG Power, Municipal Gas Authority of Georgia, BFI, banking and financial entities and others before the Georgia General Assembly, Congress and the Georgia Public Service Commission
Have been instrumental in the development and passage of such major pieces of legislation as:

Revised Article 9, the Civil Justice Reform Act of 2003
The Uniform Fraudulent Transfer Act and the Uniform Athletes Agents Act
Revised Article 7; Single – factor Corporate Income on tax
The creation of the Cities of Sandy Springs, Johns Creek, and Milton
Anti – metals theft legislation
Legislation seeking to shore-up and solve Georgia's water shortage.
Tax incentives for renewable energy
Conservation use valuation easement reform
Election Law
HBS's Election Law group is a strategic team of highly experienced attorneys who help clients navigate the complex and sensitive issues surrounding elections, campaigns, fundraising, election challenges, voter issues and other related legal matters.
Whether you are an aspiring politician, a member of a county election board, an incumbent seeking re-election or a concerned voter or citizen, HBS's Election Law team has the knowledge and insight to protect your interests and ensure that national, state and local election laws are being upheld every step of the way. Our Election Law group is led by experienced advocates who have litigated numerous election law cases and handled voting rights issues at all levels of government.
Hall Booth Smith is proud to represent state and local government entities in cases under the Fourteenth and Fifteenth Amendments and the Voting Rights Act of 1965, including assisting in the recent United States v. Georgia case involving the 2021 Election Integrity Act. Multiple HBS attorneys served on the Georgia Election Confidence Task Force, including HBS Partner Brad Carver who served as Chairman, to help pass the Election Law Reform bill that passed into law in the 2021 Legislative Session.
Our team is also experienced in counseling clients on compliance and best practices for campaign fundraising and finance laws to further the integrity of our elections. Our Election Law strategic team works closely with colleagues in our Government Affairs and Government Liability practice groups in order to provide comprehensive services for our clients as we protect their interests.
Leadership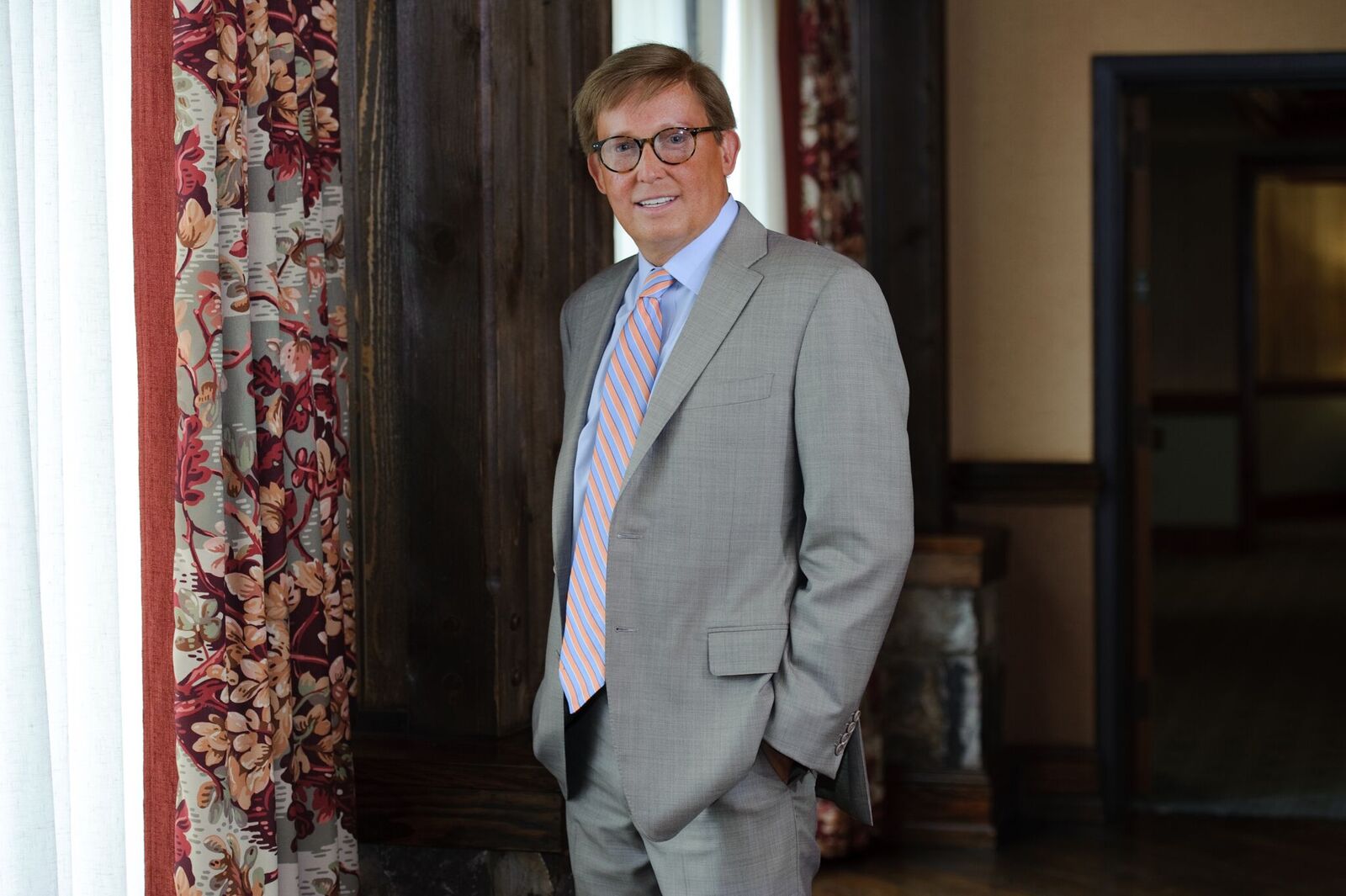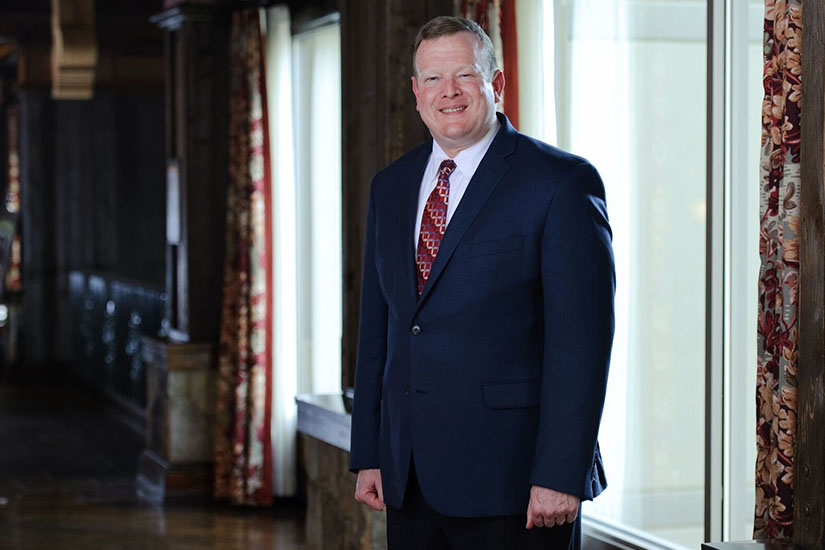 Full Team