Professional Malpractice & Ethics
HBS protects the rights and interests of attorneys, engineers, accountants, and other professionals in all circumstances when their business or livelihood is threatened.
Overview
Clients hire professionals including lawyers, accountants, architects, and engineers with a certain level of confidence in their abilities and credentials — an expectation of professionalism and experience. When results do not match client expectations, regardless of the circumstances, the response can be to blame the professional and sue.
Included within the skill set of our Professional Negligence practice group is the defense of claims brought against directors and officers as well as other professionals for their errors and omissions and alleged breaches of the standard of care and breach of fiduciary duties owed. Our experience ranges from defending claims of liability, disputes over credentialing, and defending professionals in disciplinary matters.
It is our job to protect and defend the professional clients and fiduciaries we serve, helping them manage the risks inherent to their practice, and both advising and representing them if the need arises. We serve a wide variety of clients in all areas including legal, accounting, and design professionals. From publicly held firms to small partnerships and sole proprietorships, we have the specialized experience and expertise to help our clients avoid, manage, and survive litigation.
Attorneys
HBS regularly defends attorneys against claims arising from all manner of underlying actions, including personal injury litigation, divorce and child custody dispute matters, real estate transactions, bankruptcy, business and commercial transactions, and trust and estate matters. We also defend attorneys in claims alleging civil rights violations along with bar disciplinary matters and other related matters.
Accountants
We regularly defend accountants against claims arising from audits, tax engagements, claims of breach of fiduciary duty and fraud, and alleged RICO and securities' violations.
Architects & Engineers
We regularly defend design professionals when disputes arise during or after the completion of a project. Whether these are claims for design defects or construction failures, HBS vigorously defends architects and engineers at all phases of project completion.
Directors & Officers
We defend directors and officers from claims alleging breach of care and breach of fiduciary duty as well as from claims arising under state and federal securities laws, derivative litigation, regulatory investigations, disclosure litigation, and errors and omissions claims.
Additional Professional Liability
Over the years, our lawyers have successfully defended insurance agents and brokers, real estate agents and brokers, real estate appraisers, title agents, marketing consultants, IT consultants, and all manner of professionals against errors and omissions claims as well as in credentialing disputes with licensing boards.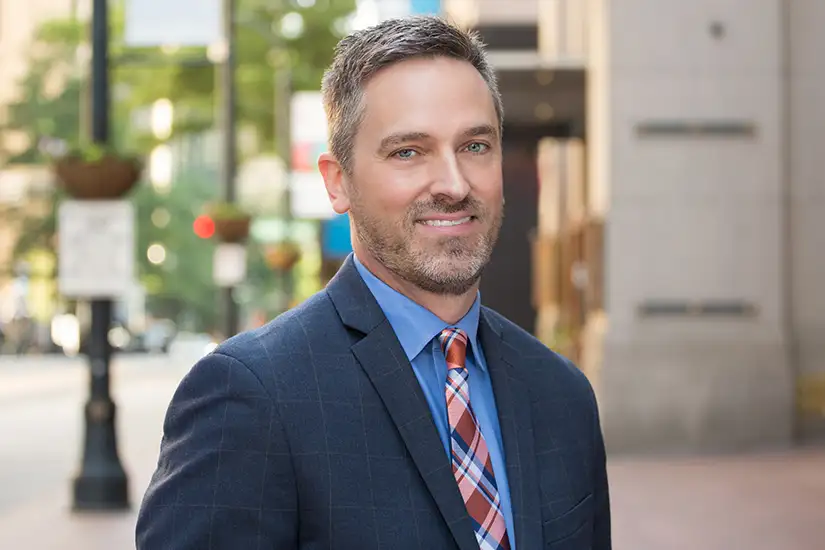 Partner | Atlanta Office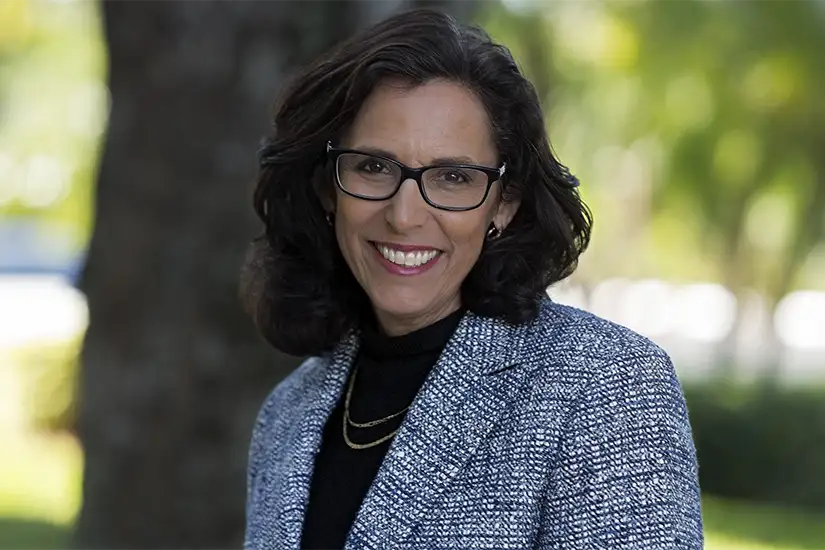 Partner | West Palm Beach Office
Full Team