HBS Consultants
HBS offers professional consulting services across legal disciplines with a focus on the unique business or personal needs of each client.
Overview
The HBS Consultants Strategic Team consists of highly experienced attorneys who counsel clients on all of their needs at the intersection of government and business.
We work with international clients, governments, and companies to help them navigate the complexity of doing business and pursuing favorable regulatory or legislative outcomes and other government relations matters in the United States.
In addition to lobbying on behalf of our clients, the HBS Consultants team serves as a dedicated force to advance long-term strategic initiatives that can foster closer cross-border business ties and relationships, such as international transportation accords, trade agreements, proposed legislation, or policy changes that can impact our clients' interests.
We also handle day-to-day business matters such as contracts, negotiations, standing up new businesses or subsidiaries, mergers and acquisitions, and immigration matters.
The HBS Consultants Strategic Team includes senior partners who serve as honorary consul to the Country of Georgia and Consul General of Hungary. Our attorneys have also served as elected officials, worked for senior U.S. government leaders, were appointed to important leadership positions in public-private enterprises, ran and sold successful businesses, and authored influential nationally syndicated columns on politics and elections.
Our team's international and government affairs expertise includes an extensive network of close, trusted relationships with business and government leaders in the state of Georgia, across the rest of the Southeastern United States, and in Washington, D.C.
Leadership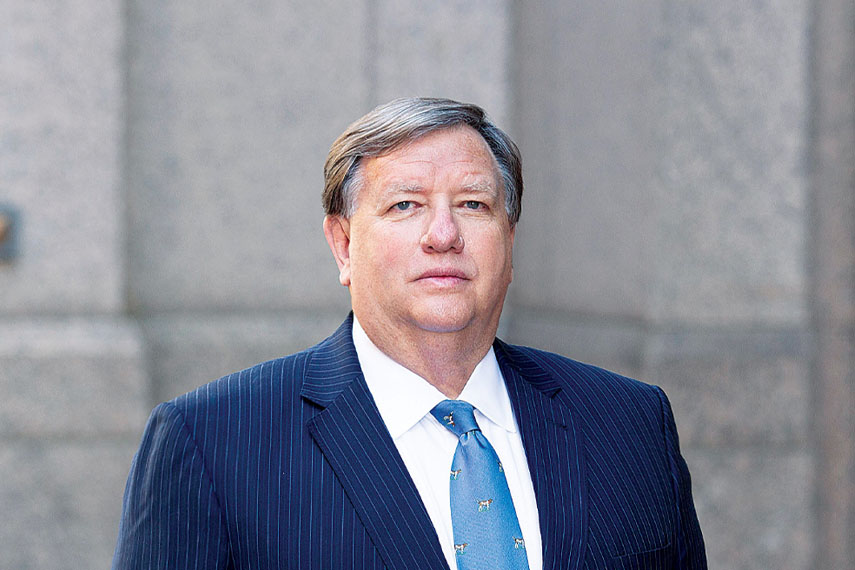 Full Team