Coronavirus
HBS represents health care professionals and insurers in a wide range of coronavirus-related litigation, as well as regulatory matters.
Overview
As businesses, schools, governments, and individuals grapple with unprecedented extended closures in an effort to disrupt the spread of coronavirus, our Coronavirus Strategic Team of attorneys is helping clients navigate the complex and unusual legal matters and business issues that arise.
Hall Booth Smith's Coronavirus Strategic Team is a team of highly experienced attorneys with diverse skill sets, knowledge, and expertise across the disciplines most affected by the coronavirus pandemic, including medical malpractice, employment, liability, regulatory, and insurance.
Engaging experienced legal counsel as the coronavirus crisis unfolds is critical. We help clients establish best practices and protocols for handling the myriad issues that unexpectedly arise each day. We provide guidance on reviewing the legal implications of decisions that are made and documenting actions that are taken. We help gather and preserve valuable evidence that can protect their interests and help build a strong defense should litigation occur in the future.
Our Coronavirus Strategic Team represents health care facilities and long-term care centers, physicians, nurses, and other professionals who will likely face lawsuits in the coming months and years alleging misdiagnosis, negligent diagnosis, negligent care, wrongful death, and other high-exposure claims.
We also represent restaurants, hotels, retailers, sports and entertainment groups, and other businesses in the hospitality industry that may face claims by employees or customers over the spread of coronavirus, disinfecting and cleaning practices, lost revenue, layoffs, workers' compensation claims, and other business decisions.
Our Coronavirus Strategic Team also supports clients in day-to-day business needs, emerging issues and unexpected challenges that arise when work forces are suddenly working from home for extended periods of time, including cybersecurity issues, file access, data storage and security, and best practices for minimizing exposure and risk during this global crisis.
We help clients navigate immigration, visa and work permit issues, as well as implications from global travel restrictions, border closures and mandatory quarantines for those who may be exposed to the virus.
We are closely monitoring fast-changing regulatory and legislative matters at the federal, state and local levels to help our clients remain compliant with recommendations and mandates that affect their businesses. Our team is also prepared to make proactive recommendations so clients can take advantage of government relief packages, special lending programs and other stimulus programs that may be introduced.
Our Coronavirus Task Force includes attorneys able to provide a focused approach from a variety of perspectives:
Long-Term Care
Insurance Coverage
Education
Workers' Compensation
Medical Malpractice
Cybersecurity
Employment
General Liability / Hospitality
Regulatory
Legislative
Leadership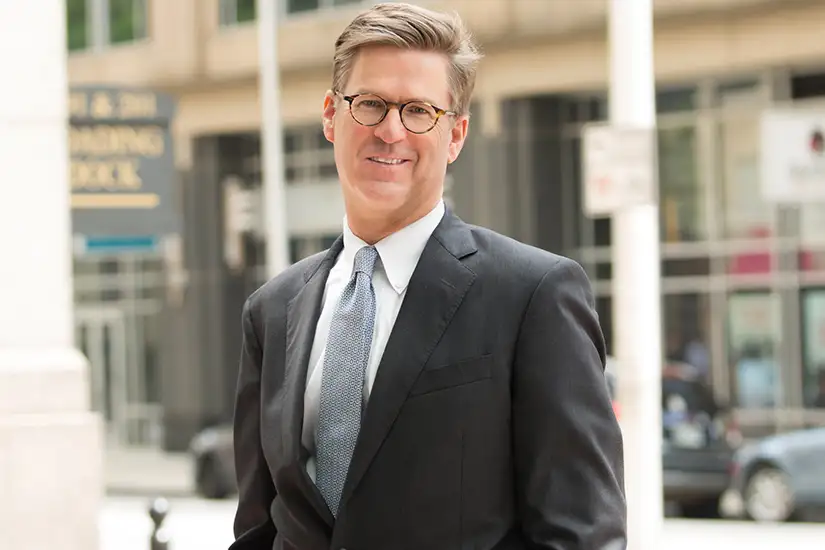 Full Team