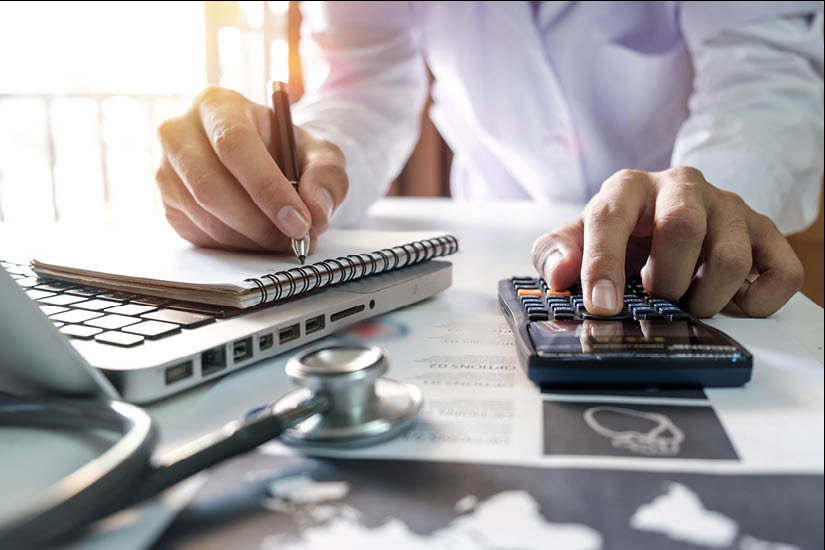 Healthcare Risk Management: Jason Hendren on Effectiveness of Health Care Apology Laws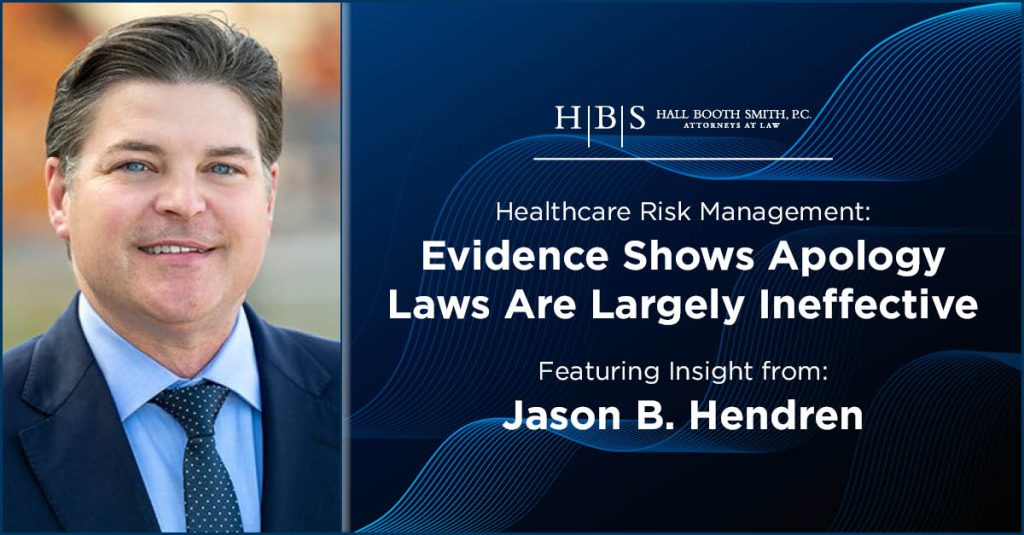 In the January 2022 issue of Healthcare Risk Management, Partner Jason B. Hendren discusses why health care apology laws, which are meant to protect clinicians who apologize to a patient or patient's family after an adverse health care event, appear to have little positive effect.
In the article, Jason explains that many states have not passed apology laws and to offer condolences in such states could put "a clinician at risk of the statement being used as evidence of wrongdoing." He offers an example from his own practice, where a client's words of sympathy prompted a lawsuit in which his words were later used against him. "The experience made him wary of his communications with patients and their families," he said. "Moreover, and most regrettably, he lost much of the enjoyment of practicing medicine."
You can read the full article on the Healthcare Risk Management site.