18 Jun

Hall Booth Smith's Frick Named President of Coastal Symphony Board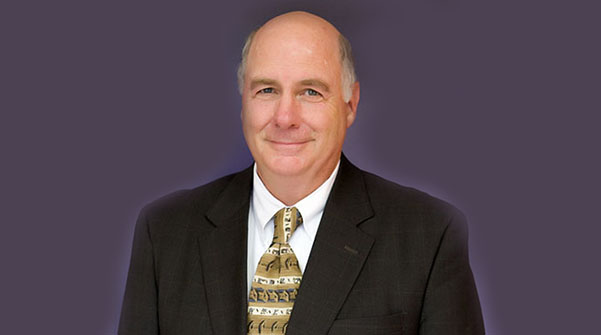 ST. SIMONS ISLAND, GEORGIA – Hall Booth Smith, P.C. Partner Michael G. Frick has been named President of the Board of Directors of the Coastal Symphony of Georgia.
Frick will serve as President through May 2020, and succeeds Linda T. Muir as she completes a two-year term. He joined the board of the symphony last year, and served on the Search Committee that recently chose Michelle Merrill to replace retiring Maestro Luis Haza as music director and conductor.
He has also been active as Chair of the symphony's Named Chair Committee, which provides season tickets, priority seating and an opportunity to dedicate a concert in honor of a loved one while also ensuring the long-term financial health of the premier musical arts program of the Golden Isles.
"I'm humbled and honored to serve as President of the Board of Directors, and I look forward to working with my fellow directors to make this incredible program even stronger in the years to come," said Frick, who is based in
HBS's Brunswick office
.
Frick joined Hall Booth Smith more than two decades ago and is an experienced litigator who specializes in professional negligence,
medical malpractice
, personal injury and
products liability
, and has handled numerous cases through appeal. He has successfully argued before the US Supreme Court in 2003, obtaining a rare 9-0 decision in favor of his client.
He earned a Juris Doctor from Emory University School of Law, and a Bachelor of Science degree in Engineering from the U.S. Naval Academy. He served five years of active duty as an officer during the Vietnam War. He and his wife JoAnn have four adult children.
About Hall Booth Smith 
Established in 1989, Hall Booth Smith, P.C. (HBS) is a full-service law firm with six regional offices strategically located throughout Georgia, as well as offices in Birmingham, Alabama; Charleston, South Carolina; Asheville and Charlotte, North Carolina; Jacksonville, North Palm Beach and Tallahassee, Florida; and Nashville and Memphis, Tennessee. Experienced across a wide range of legal disciplines, HBS attorneys pride themselves on providing knowledgeable, proactive, client-specific counsel to individuals, domestic and international corporations, state and federal agencies, and nonprofit organizations. The firm's promise: "Serving to Achieve Excellence." To learn more, please visit: 
www.hallboothsmith.com
.