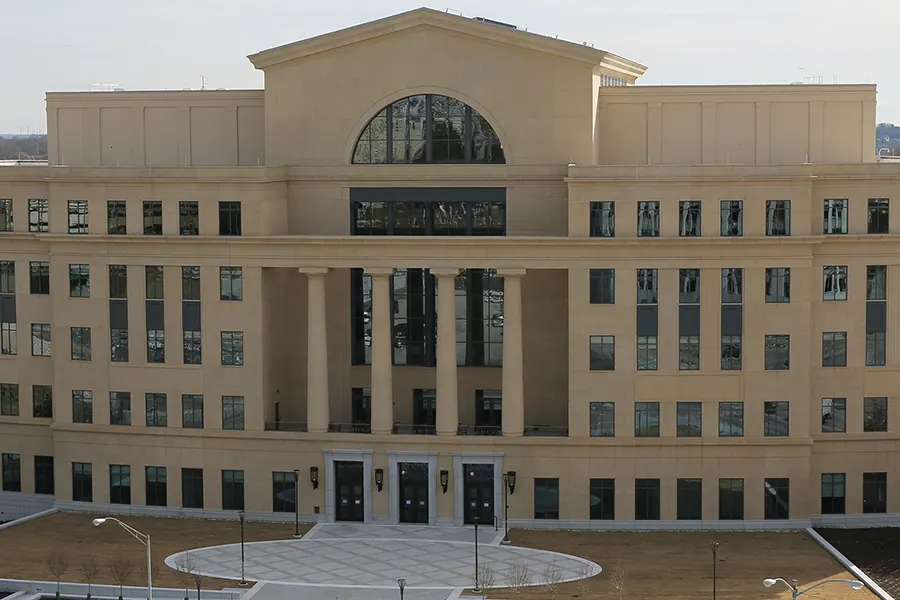 Daily Report: John E. Hall, Jr. on Georgia Judicial Hellholes Top Ranking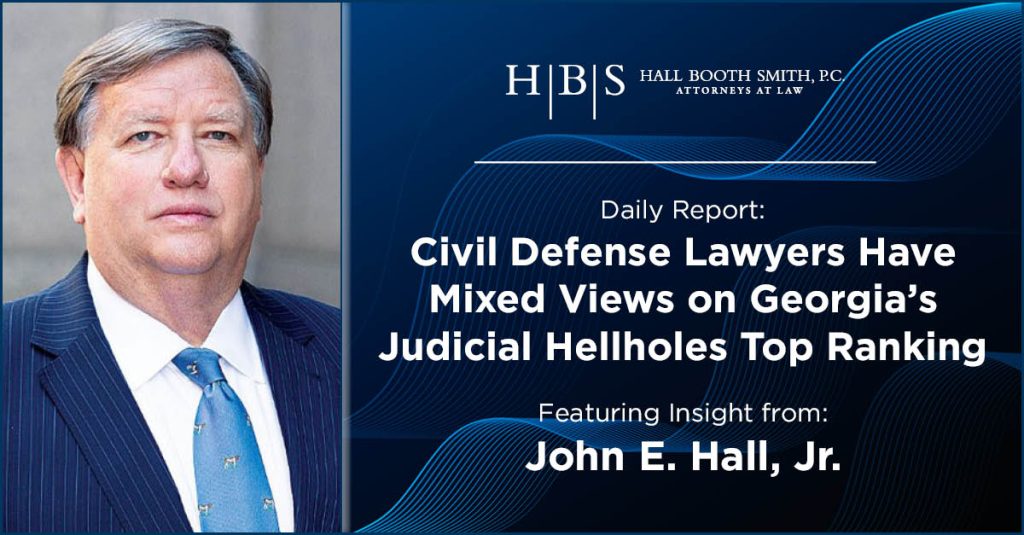 Following the American Tort Reform Foundation's release of its annual Judicial Hellholes report ranking states where it claims judges in civil cases systematically apply laws and court procedures in an unfair and unbalanced manner, Georgia took a top spot.
The ranking came as no surprise to civil defense attorneys, Founding Partner John E. Hall Jr. told the Daily Report.
I think it's been a long time coming, and it's a black mark the Legislature, the judiciary, and the plaintiff's bar have earned in this state, he said.
First of all, what we're seeing now is, I believe, the product of greed based on uncapped contingency fees, he said. There is no rationality or limitation in what plaintiffs lawyers will ask for. In fact, they will go and qualify jurors on, 'Could you give a $200 million verdict on an individual's claim for a normal citizen?' If the person indicates they couldn't, they'll move the judge to strike them as biased as having a preconceived cap, and judges tend to grant it. The system is broken.
Hall said factors including social inflation from jurors create the perfect storm for aberration verdicts.
Judges are not being effective gatekeepers on plaintiffs' lawyers' inflammatory conduct at times, he added. All of that has come together without efforts on behalf of the legislature to reinstate previous tort reform that has been declared unconstitutional. My personal view is that we ought to not cap the plaintiff's recovery, but if we do a graduated cap on the contingency fee, it will stop these lawyers from being motivated to seek irrationally based awards.
Subscribers can read the full article on the Daily Report site.