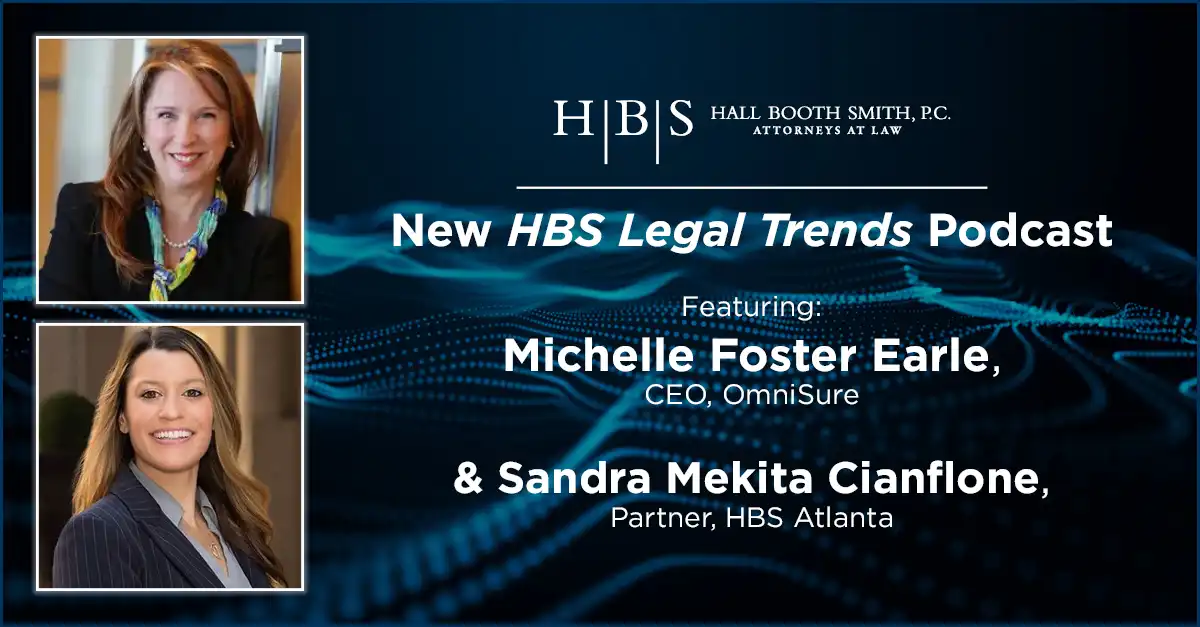 HBS Legal Trends: Sandra Mekita Cinaflone & Michelle Foster Earle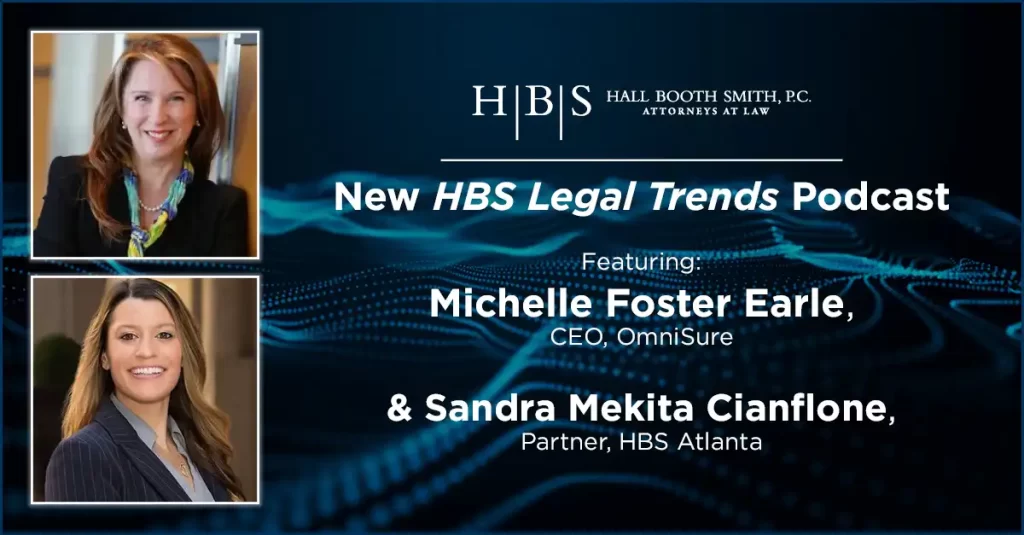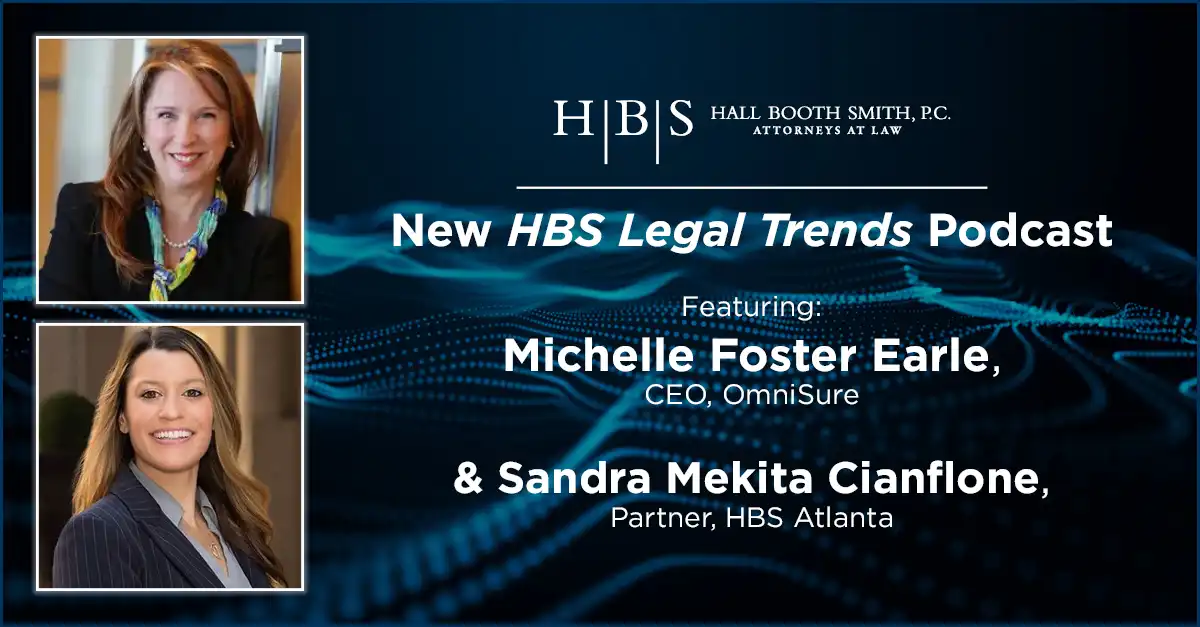 Our newest HBS Legal Trends podcast features HBS Atlanta Partner Sandra Mekita Cianflone and Michelle Foster Earle, ARM, CEO of OmniSure.
Sandra and Michelle discussed aberrant verdicts in the health care and medical malpractice spaces, from what constitutes such a verdict to plaintiff tactics to be a ware of and more.
You can listen to the full podcast below and learn more about the interview on the Business RadioX® website.