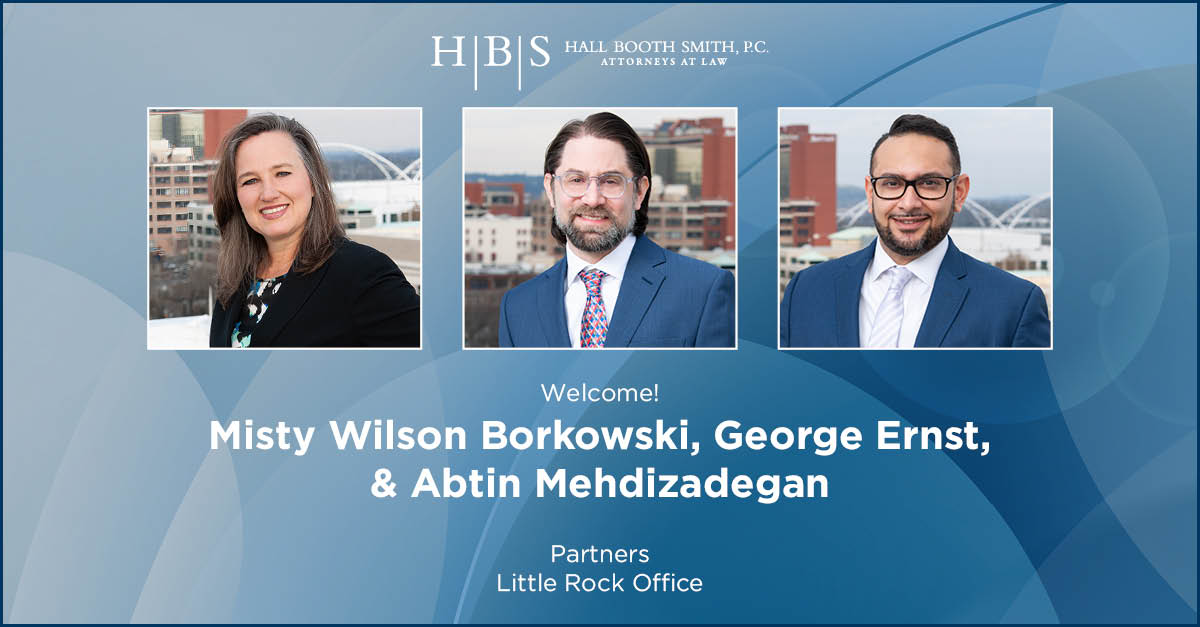 HBS Welcomes Three Partners as It Expands Its Immigration & Employment Practices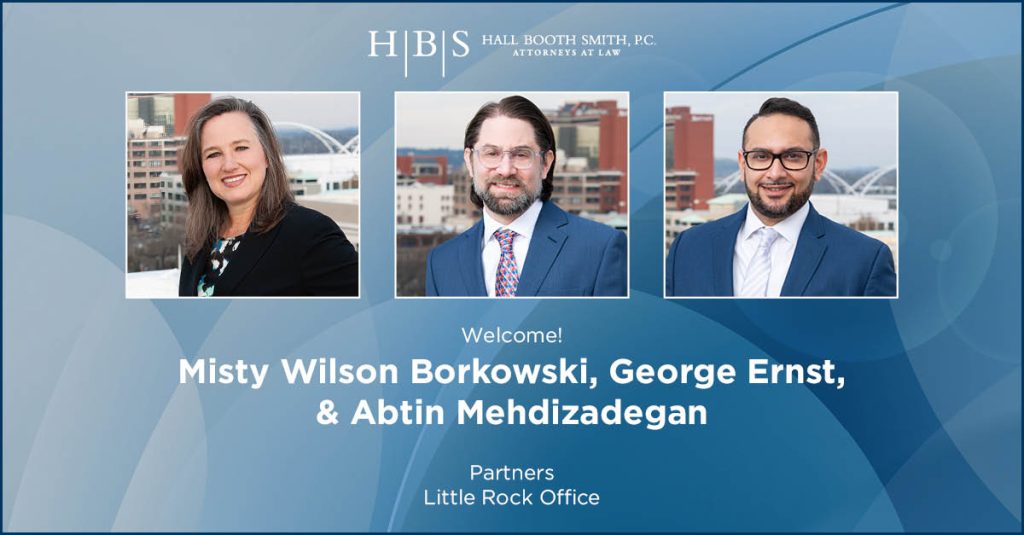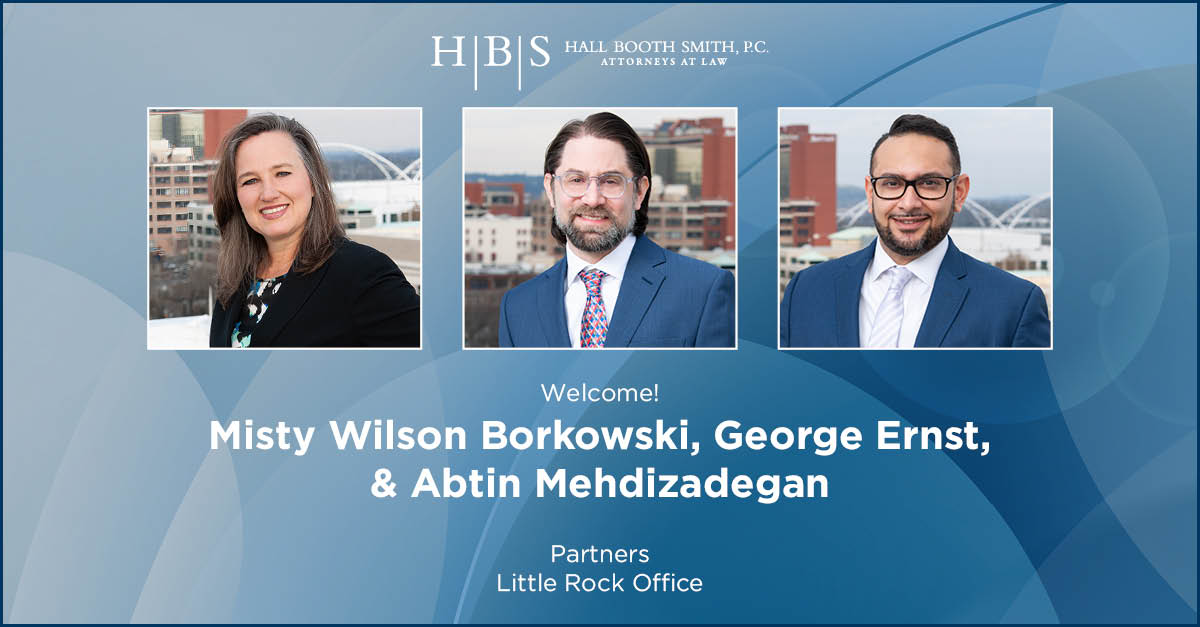 LITTLE ROCK, ARKANSAS –
Immigration & Employment Practices Grow
Misty, George, and Abtin join HBS as partners and will work with a team of over 800 employees across nearly 30 offices in 12 states. Based in Little Rock, Arkansas, the three will continue working there as they serve the needs of HBS clients on immigration, labor and employment, and other business and litigation matters.
HBS has a robust immigration practice, with attorneys across the country who help individuals and multinational corporations navigate the complex process of hiring foreign nationals who require non-immigrant visas, including but not limited to, E, H, L, and O categories; immigrant visas through employment; family-based visas; and visas for foreign investors in the EB-5 category. HBS also advises clients on I-9 worker compliance issues and provides advice on best practices to avoid future liability.
We are pleased to welcome these three new partners to the HBS team as we add their experience and wisdom on immigration and employment matters as well as other services to benefit our clients in Arkansas and beyond, said Alex Booth, managing partner of Hall Booth Smith.
Misty Wilson Borkowski
Misty Wilson Borkowski concentrates her practice on immigration matters. Her immigration practice serves clients throughout the United States, from multinational companies to hospitals, tech companies, and especially farms. In addition to practicing, Misty is an Adjunct Professor at the University of Arkansas at Little Rock Bowen School of Law where she teaches Immigration Law. She earned a J.D. from the University of Arkansas Bowen School of Law.
George Ernst
George Ernst also specializes in immigration law with a particular focus on employment green cards through the permanent labor certification program (PERM), H-1B specialty occupation work visas, E-2 and EB-5 investment petitions, EB-1A and O-1 extraordinary ability petitions, National Interest Waiver petitions, and I-9 compliance. His clientele over the past decade has consisted of various multi-national corporations, universities, hospitals, tech companies, start-ups, and engineering firms, which he has helped navigate through complex immigration requirements. George earned a J.D. from the University of Pittsburgh, and also earned an LL.M. from the Humboldt University of Berlin.
Abtin Mehdizadegan
Abtin Mehdizadegan focuses his practice on traditional labor and employment law matters. He has extensive, high-stakes experience defending businesses in class and collective action lawsuits, employment and wage and hour lawsuits, labor grievance and arbitration proceedings, individual and systemic proceedings before the Equal Employment Opportunity Commission (EEOC), unfair labor practice charges before the National Labor Relations Board (NLRB), federal wage and hour audits involving the Department of Labor's Wage and Hour Division (DOL/WHD), and other related agencies. Clients routinely engage Abtin to conduct comprehensive employment law counseling and training to their workforces; to develop policies and handbooks; and to assist businesses with matters pertaining to diversity, equity, and inclusion.