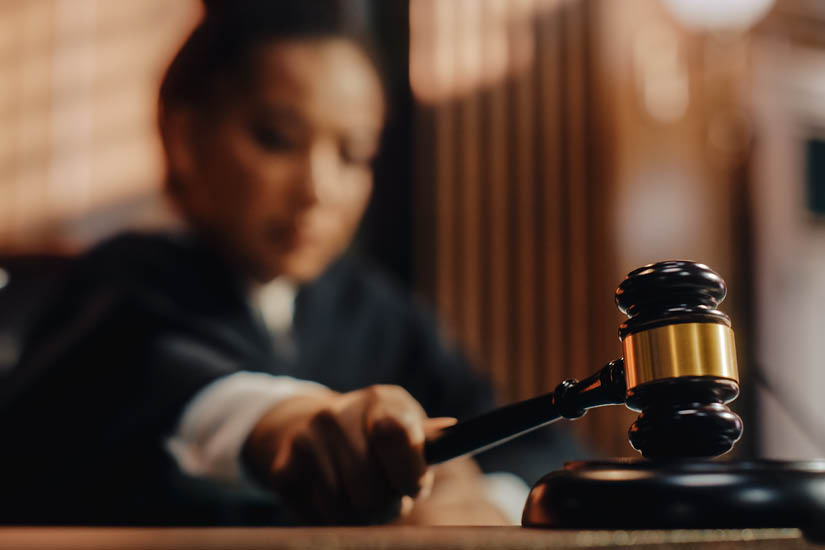 HealthLenders: David McLean on the No Surprises Act and IDR Process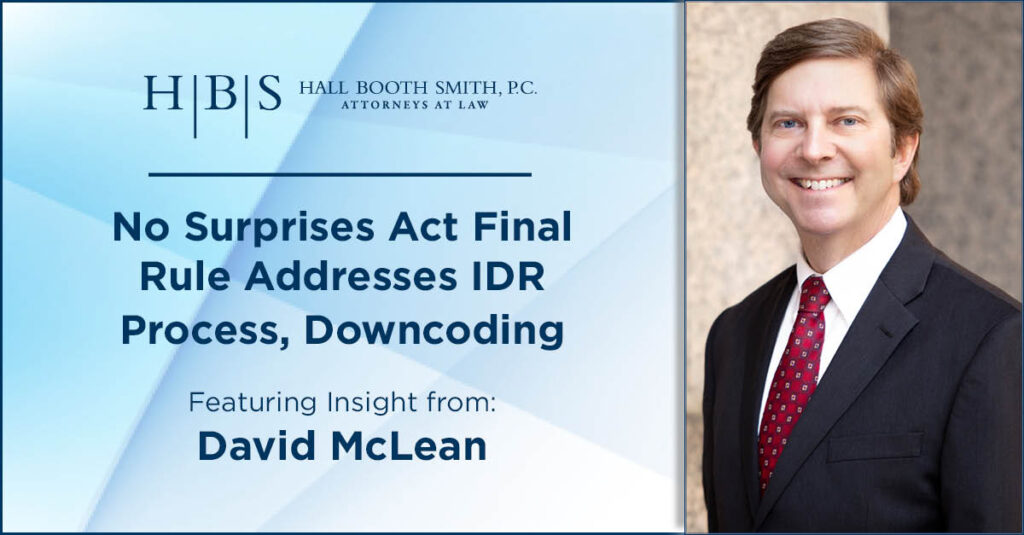 In a HealthLeaders article about the recently issued final set of rules based on the No Surprises Act that affect out-of-network reimbursement of providers, S. David McLean Jr., partner at Hall Booth Smith, breaks down the implications of a recent federal court decision.
This decision found that the definition of qualifying payment amounts (QPA) – or the amount calculated on an item or service delivered out-of-network based on the payer's median contracted rate and the price independent dispute resolution (IDR) entities would assume was fair unless providers argue it down with evidence – could not weigh any more heavily in their judgment than any piece of provider evidence, allowing QPAs and other factors to be weighed equally in their decisions.
"This is not a full reversal of the QPAs role," he said. "Although the final rules do not require the certified IDR entity to select the offer closest to the QPA, the Departments remain of the opinion that it will often be the case that the QPA represents an appropriate out-of-network rate."
Subscribers may read the full article on the HealthLenders site.