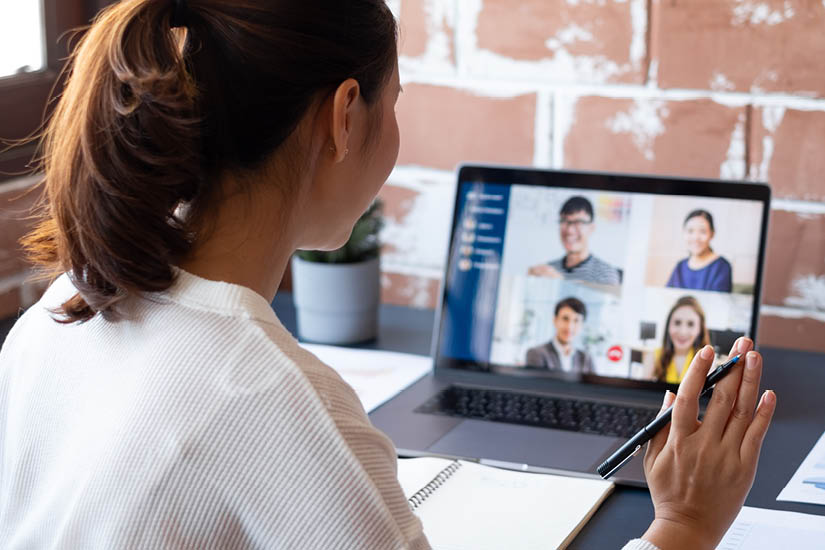 Daily Business Review: John Goran on How to Virtually Prepare Witnesses for Cross-Examination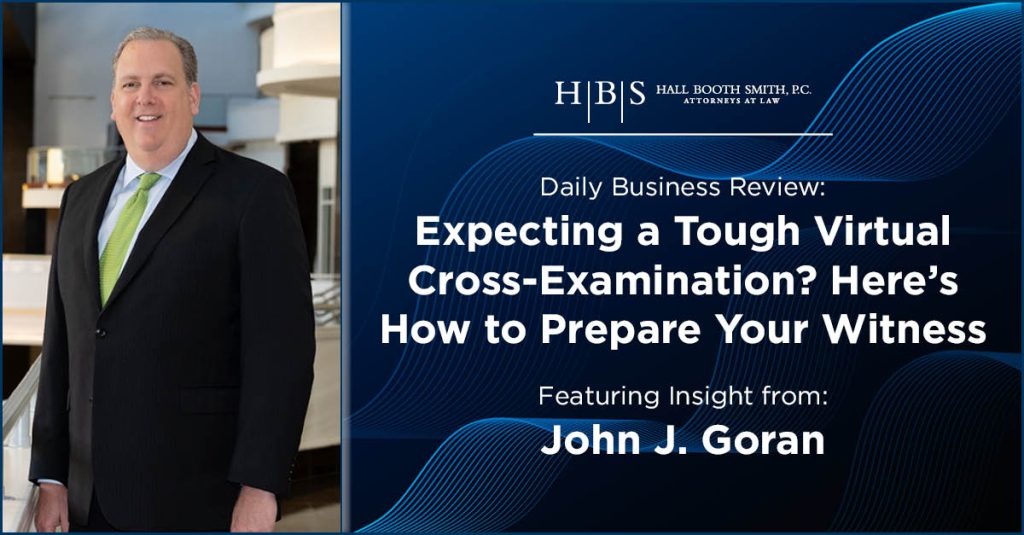 In an article published by the Daily Business Review on September 21, 2021, as part of the publication's Southeast Takeaways series, Partner John Goran is quoted discussing tips to prepare witnesses for cross-examination in a virtual setting.
"If you were physically going to meet with a witness to prepare them for a deposition three, four or five times, supplement that with phone calls, little pep talks. 'You're going to do great. Don't worry. Call me if you have any questions,' that kind of thing, so that you make your witness feel confident about an unusual situation," John said.
He further explains that boosting a witness' confidence goes a long way in helping them feel prepared to take the stand. He often asks, "Why did you get into this business? Invariably, the answer is going to be 'because I wanted to help people,' and that's what you want to tap into," he says. "That's what you want to come across in a deposition."
For the full article, subscribers may click here.