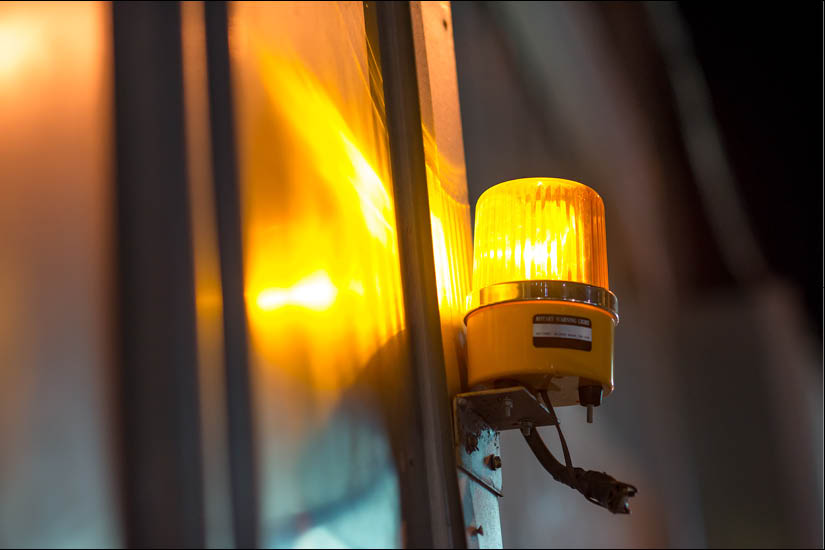 Society for Human Resource Management: Jacqueline Voronov on Employee Rights to Refuse Unsafe Work & Consequences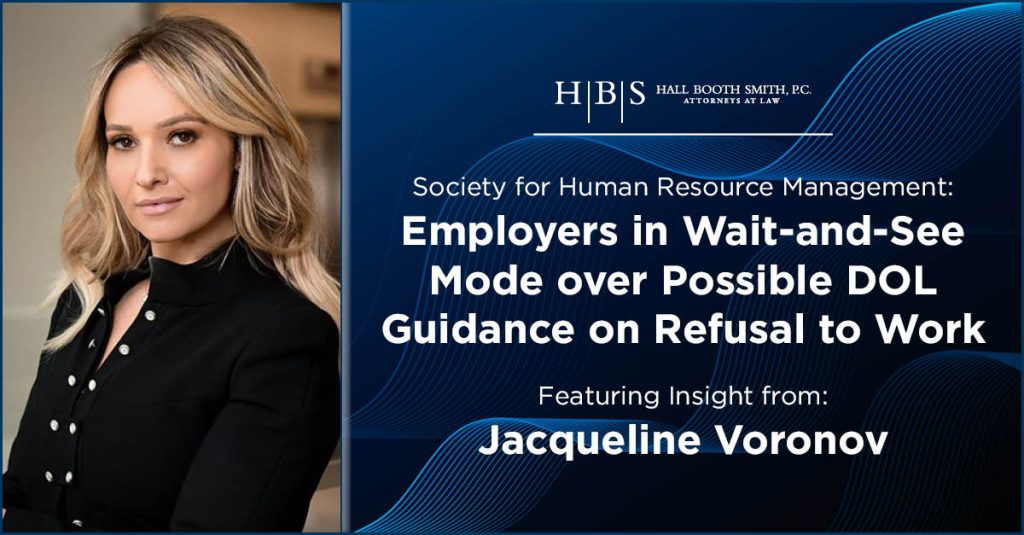 In an article published by the Society for Human Resource Management on February 12, 2021, Partner Jacqueline Voronov is quoted discussing employees' rights to refuse unsafe work and still receive unemployment compensation under a proposal in the Biden administration's January 22 Executive Order.
But legal experts have expressed concern that the guidance could lead to administrative complications as employers decipher whether employees appropriately refused unsafe working conditions, and also question whether the U.S. Department of Labor has the authority to enforce such measures.
"If an employer is going to take the position that an employee is unreasonably refusing to return to work, it should be confident in its ability to demonstrate that it uses safety protocols and standards that, at a minimum, meet Occupational Safety and Health Administration (OSHA) guidelines," Voronov says.
For the full article, click here.