Overview
Property insurance coverage is more complex than ever before, with damage, loss and loss of use to commercial and residential real property, personal property and intangible property often resulting business income loss and extra expense. Our attorneys match that broad array of insured risk with significant depth of knowledge in the intricacies of all property coverages, exclusions, the complexity of concurrent causation of loss by covered and non-covered risks, business income and extra expense, and sue and labor. The First Party/Property team at HBS represents national and regional carriers on a wide range of real property, personal property and intangible property claims conducting effective EUOs, providing legal advice and litigating coverage disputes for property losses occurring across this country, in international waters and overseas.
About Our Practice:
The First Party/Property team at HBS has the knowledge and experience to rigorously represent clients on the full spectrum of policies including Designated Project Construction Policies, National Flood Insurance Program (NFIP) polices, Builders Risk Policies, Inland Marine, Floater and Contractor's Equipment Policies, DCI Policies, Boiler & Machinery Policies, Manuscript Specialized Property Risk Policies, Fine Arts Policies, Marine Cargo Policies, BOP Policies, Residential Homeowners Policies and Goods in Transit Policies.
We have handled countless claims providing comprehensive coverage opinions, reservation of rights, and reliable guidance on when to deny coverage. We also file Declaratory Judgment actions or seek rescission or reformation of the policy to resolve coverage disputes. Our trusted network includes expert witnesses in forensics, accounting, engineering and other industry specific fields who work with us to evaluate and calculate the claimed loss or damage for our clients. When warranted our Special Investigations Unit (SIU) effectively and efficiently handles suspected fraudulent claims. We also assist underwriters in drafting sections of manuscript forms or endorsements.
Experience
Our team has handled a wide variety of First Party/Property claims involving commercial and residential property damage, loss and loss of use with resulting BI and EE caused by all manner of peril including construction defects and design and engineering errors during construction and in completed facilities and large commercial buildings; mold; pollution damage; vandalism; natural disasters including floods, hurricanes, lightning and earth movement; earth subsidence and sink holes; civil authority mandatory evacuation; explosions of industrial plants, chemical plants and pipelines; accidental and arson fires; collapses of buildings, roofs, bridges and mines; water intrusion through roofs, walls and window systems; cargo loss during ocean, air, truck and rail transit; marine hull loss; damage to gantry cranes and construction cranes; damage to marine terminals; loss to bulk materials in storage or transport; loss of warehoused property, farm animals, agricultural food products, forest products, timber, specialized industrial equipment, man-made specialty materials, high-value machinery, computer systems, fine art, computer data and intangible property; burglary and theft.
The HBS First Party/Property team also has experience with the London markets, particularly Lloyd's of London, and we help our clients with insurance regulatory and policy drafting needs.
Areas
Bad Faith Litigation
Declaratory Judgment/Rescission
Commercial Property/BI/EE
Builders Risk
NFIP & Flood
Inland Marine & Contractors Equipment
Difference in Condition (DIC)
Marine/Hull/Cargo
Fine Arts
Manuscript and Specialized Risk
London Market (Lloyd's of London)
Insurance Regulatory & Policy Drafting
Leadership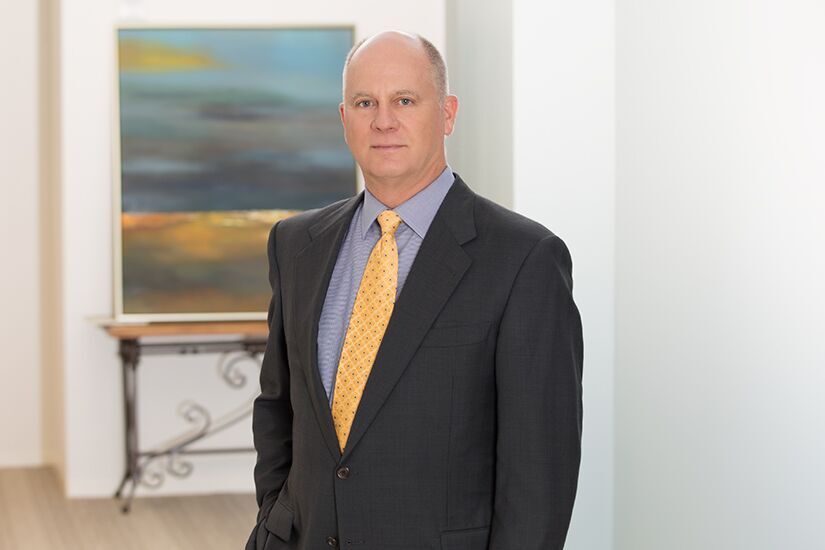 Full Team