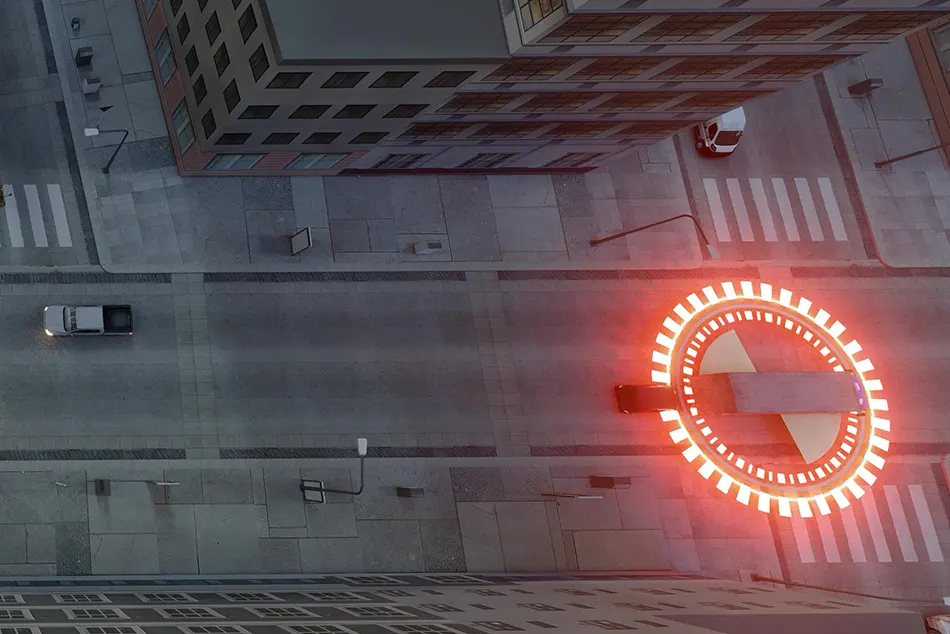 Journal of Healthcare Risk Management: Richard Sheinis on Geofencing as a Safeguard Against Cyberattacks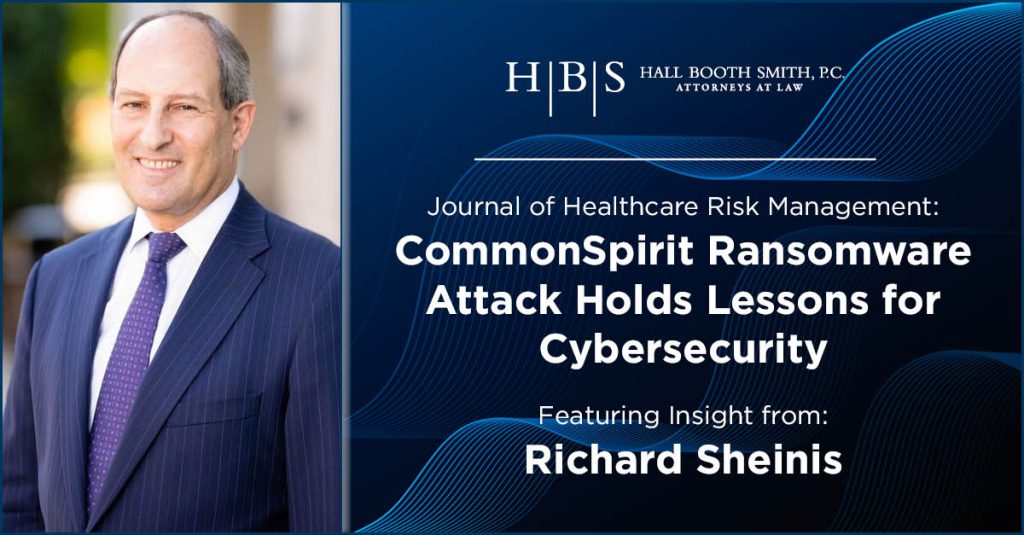 Hospitals and healthcare systems have long been targets for cyber criminals. One such incident occurred in October 2022 when CommonSpirirt Health announced an IT security incident, leading some such as Richard Shenis, partner and head of the Data Privacy & Cyber Security practice group at Hall Booth Smith, to reiterate strategies such as geofencing as a safeguard against cyberattacks.
While details about the ransomware attack have yet to be released, many experts predict the intrusion was likely the result of phishing scam.
Hospitals and non-healthcare providers can learn from these incidents, using them as opportunities to strengthen their cyber defenses.
Geofencing can be another safeguard against cyberattacks, Sheinis told the Journal of Healthcare Risk Management. This tactic uses technical solutions to build a virtual fence around an organization with parameters set by leadership. The geofencing can prevent contact from someone outside the fenced area, or at least alert the organization to a contact outside the zone.
Readers may access the full article on the Healthcare Risk Management site.