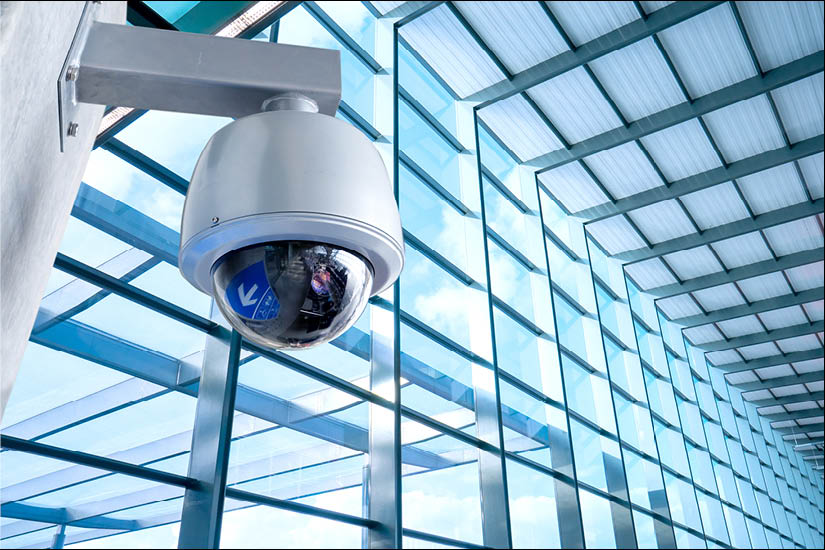 Healthcare Risk Management: Adam Peoples on the Use of Hospital Surveillance Video in Medical Malpractice Claims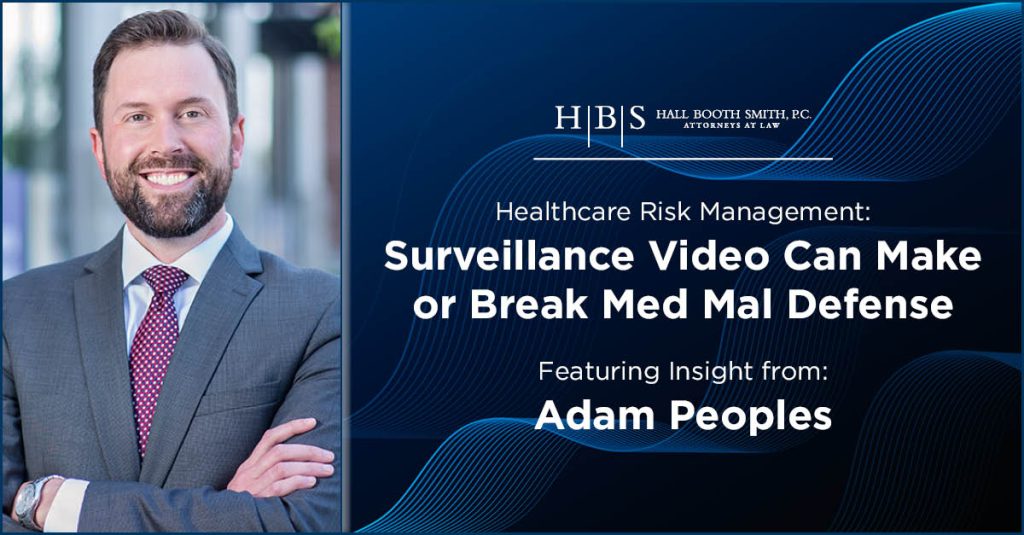 Asheville Partner Adam Peoples was quoted in an October 19, 2021, article in Healthcare Risk Management discussing the use of hospital surveillance video as evidence in medical malpractice claims.
Surveillance video can be useful to either the plaintiff or defendant – or even both, depending on the circumstances, Adam told the publication. Discussing a case in New York City where a man's death occurred while in the emergency department waiting room, Peoples suggested as hypothetical an example that the surveillance could benefit the defense by showing the area was quite busy and other patients were more obviously in need of help than the plaintiff.
However, it is unusual for surveillance video to be used in malpractice litigation because there are few requirements that it be kept for any period, he said. Most facilities keep videos for a short period of time, often weeks or months, before routinely erasing them, but medical malpractice claims typically take much longer than that to be filed.
"It's often a tradeoff in terms of the cost and network resources required to save video," Adam said. "Storage can be enormous, especially for something like a hospital that will have cameras everywhere."
For the full article, subscribers can click here.