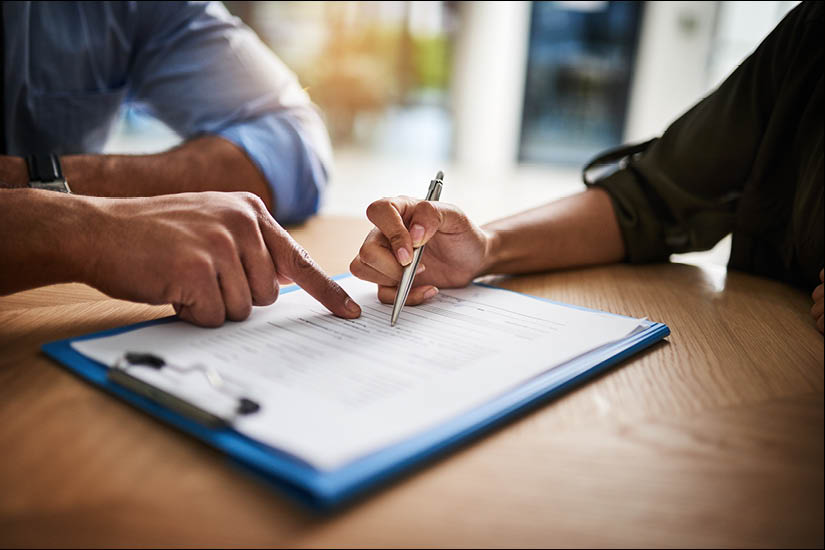 CLM: Meredith Knight Provides Tips for Defending COVID-19 Workers' Compensation Claims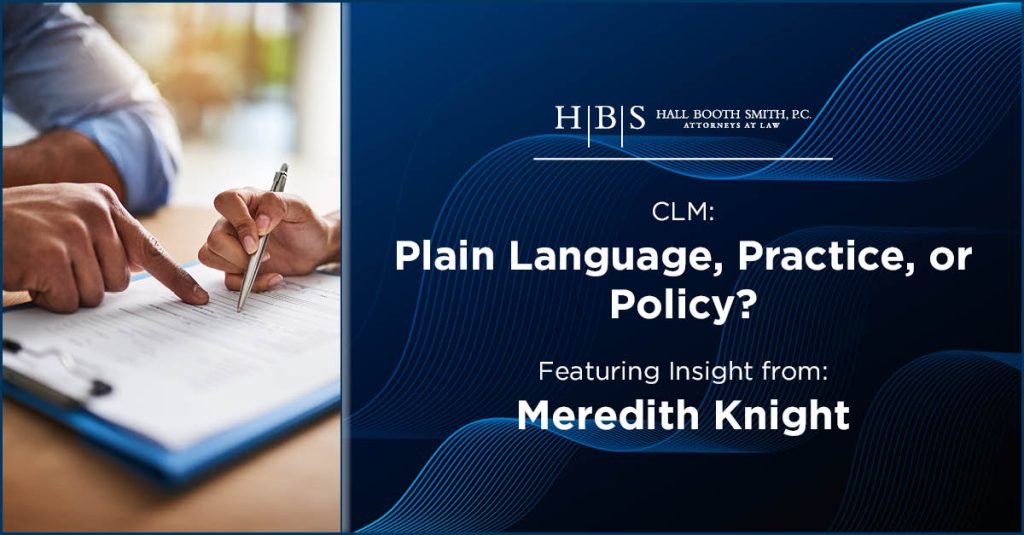 In an article published on September 27, 2021 by CLM, Meredith Knight provides guidance on dealing with workers' compensation claims related to COVID-19.
"Do not make bad case law. We hear this from our mentors, our supervisors, at our continuing education seminars. We appeal bad rulings knowing that, in Georgia and some other jurisdictions, appeals are discretionary for workers' compensation claims. Yet, over the past few years, we have seen a handful of our old 'tried and true' defenses deteriorate. The Cartersville City Schools v. Johnson claim gutted our idiopathic injury defense. Shortly thereafter, the Frett v. State Farm ruling changed our lunch break exception, and some of our ingress/egress guidelines."
For the full article, please click here.