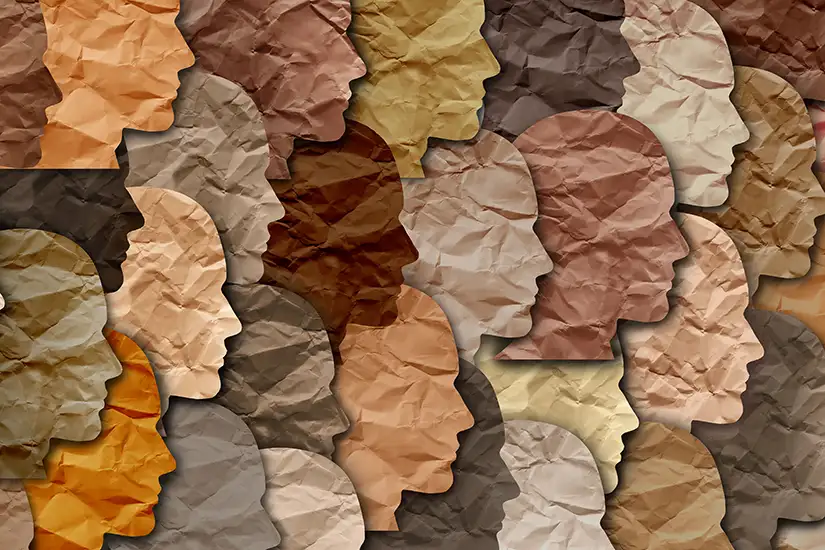 Diversity Professional: Juanita Kendall on Building Inclusive Leadership & DEI Accountability
In an article published earlier this summer in Diversity Professional, Chief Human Resources Officer Juanita Kendall highlights the hurdles law firms face in building inclusive leadership and ensuring Diversity, Equity, and Inclusion (DEI) accountability and details how Hall Booth Smith is addressing these challenges.
"We focus on diverse candidate sourcing by actively seeking out diverse candidates through expanded recruitment efforts beyond traditional channels. This includes partnering with diverse bar associations, attending job fairs and conferences focused on minority groups, and engaging with law school affinity groups," she says. "We also actively seek to do business with a diverse range of suppliers and partners, including minority-owned businesses, women-owned enterprises, and disadvantaged businesses reflective of the communities we serve."
You can read the full article on the Diversity Professional website.
Subscribe for Firm Updates
Chief Human Resources Officer Juanita Kendall is an accomplished Human Resources professional with a solid background in employee relations, performance management, and strategic planning. She has a broad skill-set that includes talent acquisition, compensation and benefits, and employee training.