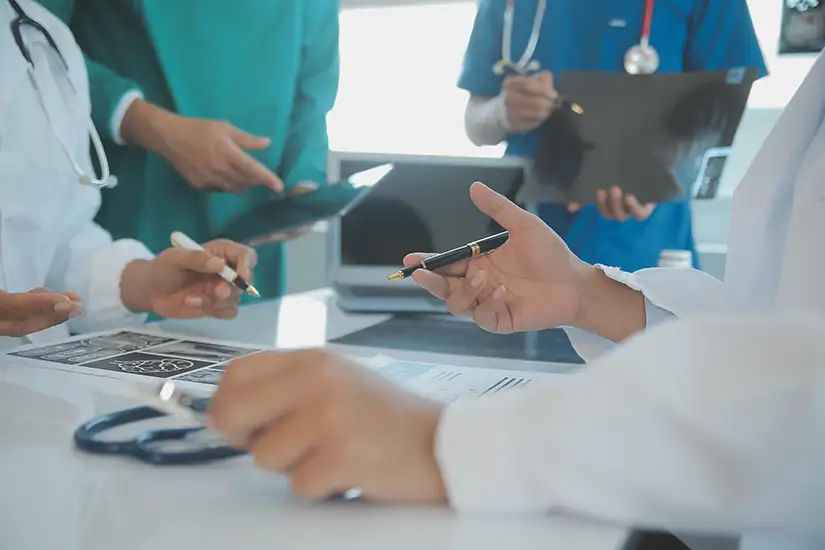 Part B News: George Ernst on How Foreign Doctors Can Fill Hiring Gaps & Potential Difficulties
In an article published on July 10, 2023, in Part B News, Little Rock Partner George Ernst discusses how foreign doctors can help fill gaps in hiring through different visa categories but also highlights the difficulties faced.
"There's no limit on the number of [O-1] visas available, which is helpful," said George. "After USCIS approves the O-1 petition, physicians who are subject to the J-1 home residency requirements are not eligible for a change of status and would need to first leave the United States and then apply for an O-1 visa stamp at a consulate abroad and reenter to begin work authorization."
Online subscribers may read the full article on the Part B News site.
Subscribe for Firm Updates
Little Rock Partner George Ernst specializes in immigration, international business, and labor and employment matters. Also proficient in German, he has over a decade of experience representing multi-national corporations across various industries.