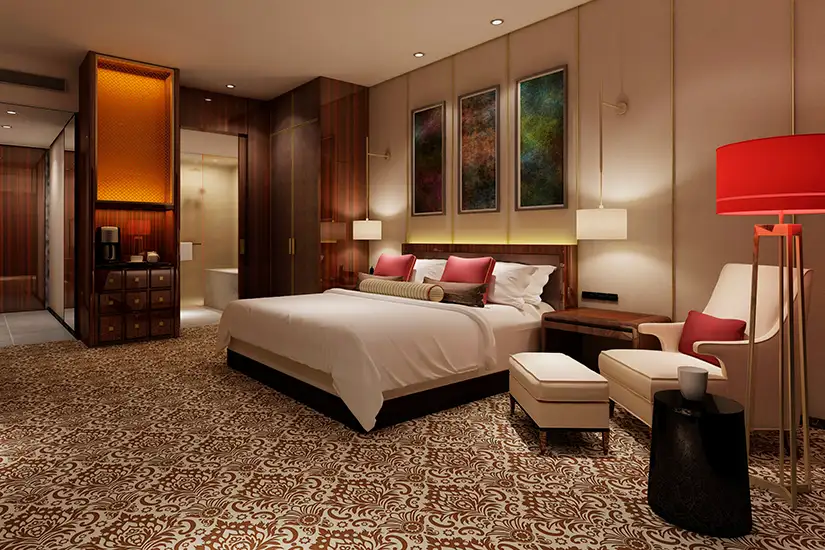 HotelExecutive: Danielle Dudai on Hotel Trafficking & Significance of Employee Training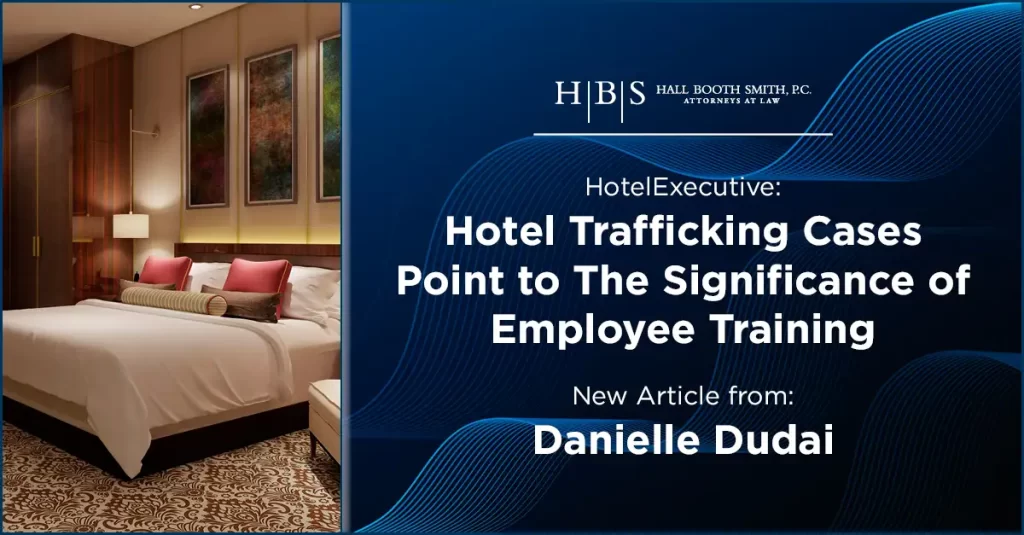 In an article she published earlier this month for HotelExecutive, West Palm Beach Of Counsel Danielle Dudai analyzes sex trafficking cases involving hotels to demonstrate the importance of employee training.
"What is interesting to observe in the study of claims against each hotel is that many times there will be allegations that the hotels are on notice as to sex trafficking that occurs at their various premises, or franchisee's locations, because of news articles or prior lawsuits. This is an important consideration in the development of training for hotel or franchisee employees," said Danielle.
"The ultimate lesson to be learned from this survey of cases is that the creation and cultivation of a culture of awareness within your organization is crucial to protecting your company and to ensuring your company is working against trafficking."
Subscribers can read the full article on the HotelExecutive website.