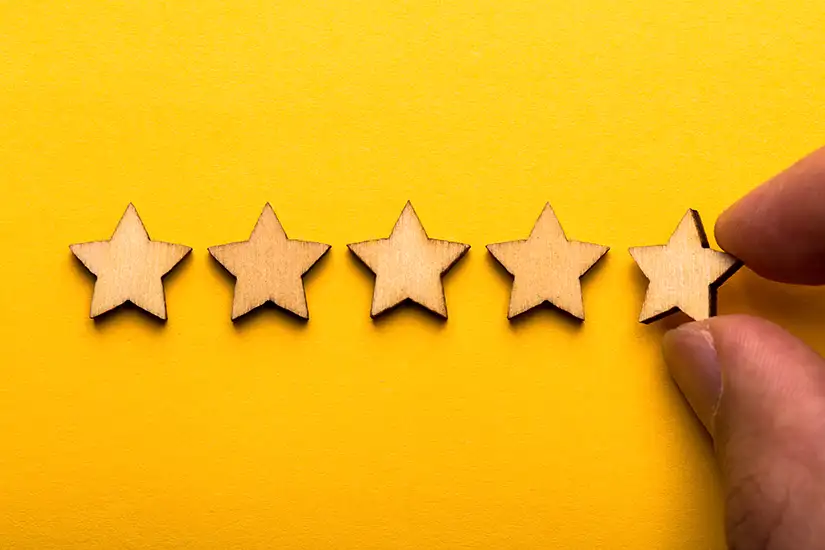 Law.com: Jacquelyn Smith Clarke on How She Made Partner
In an article published on July 20, 2023, by Law.com, Atlanta Partner Jacquelyn Smith Clarke is profiled highlighting her journey to becoming a partner at the firm.
When asked what she thought was the deciding factor for the firm in naming her partner, Jacque shared that she always tries "to say 'yes' to new opportunities, whether substantive case work or needs within the firm. I think people know I will step up and that when I do, I will make the new commitment a priority and will do a good job. Follow-through and dependability are key!"
When thinking about associates who are striving to make partner, she said, "The first step is making sure your own work is excellent. As you have challenges in your practice that could use input or guidance from more experienced attorneys or peers, reach out to them often. This will make your quality of work better and build a network for you of mentors and friends in your firm."
Speaking of changes to her day-to-day routine since becoming a leader at the firm, Jacque shared that effective time management was critical and "being promoted to Hiring Partner has required a new level of skill and delegation in this regard. My responsibilities, beyond my practice, include working within other teams at the firm — human resources, marketing — and more closely with leaders of various committees to recruit and retain excellent lawyers."
Subscribers may read the full article on the Law.com website.
Subscribe for Firm Updates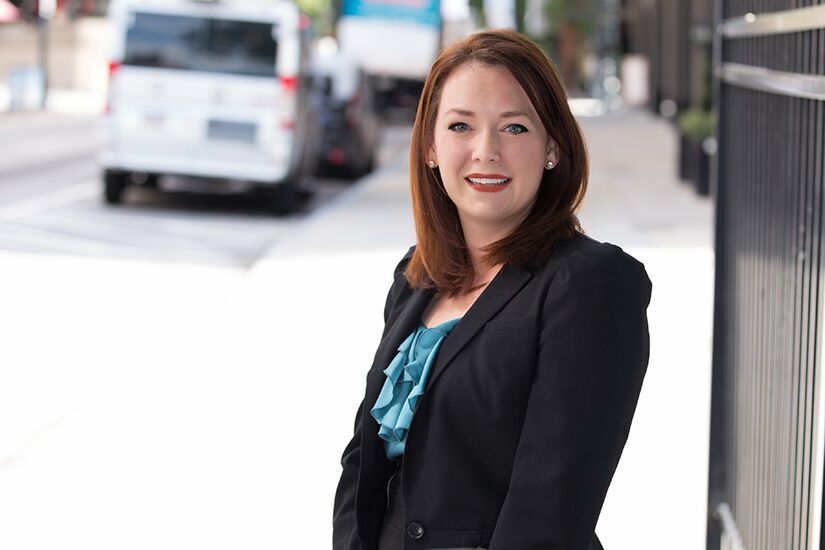 Atlanta Partner Jacquelyn Smith Clarke specializes in the defense of both health care providers and professional malpractice matters and focuses her practice on complex medical malpractice cases. Her experience includes a wide variety of areas including heart and spine surgeries, anesthesia claims, and birth trauma cases.