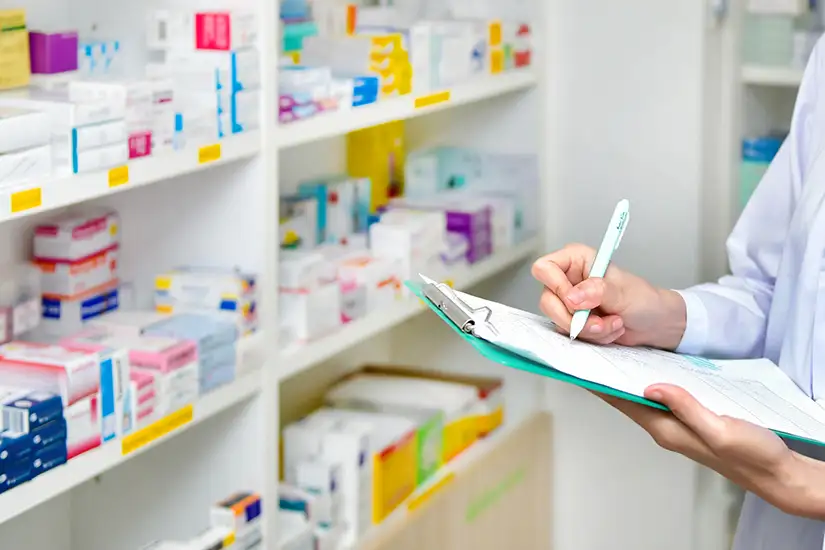 Part B News: Abtin Mehdizadegan on How Medical Practices Can Handle Doctor Drug Abuse
In an article published on September 11, 2023, in Part B News, Little Rock Partner Abtin Mehdizadegan provides insight into how medical practices should address situations where doctors may be using or abusing drugs.
As medical administration seeks to address these situations, Abtin cautions them not to "play doctor when all we're supposed to do is play employer. My concern in the medical setting is, doctors tend to use their experience and attempt to diagnose — for example, to say that [a colleague] is displaying signs of substance abuse or intoxication."
He recommends hiring an outside expert who can say objectively, "These are the behaviors I observed and they are or are not consistent with intoxication or impairment."
Subscribers may read the full article on the Part B News website.
Subscribe for Firm Updates
Little Rock Partner Abtin Mehdizadegan represents employers in traditional labor and employment law matters. He has extensive, high-stakes experience defending businesses in class and collective action lawsuits, employment and wage and hour lawsuits, labor grievance and arbitration proceedings, business disputes, products liability defense, and constitutional law litigation.