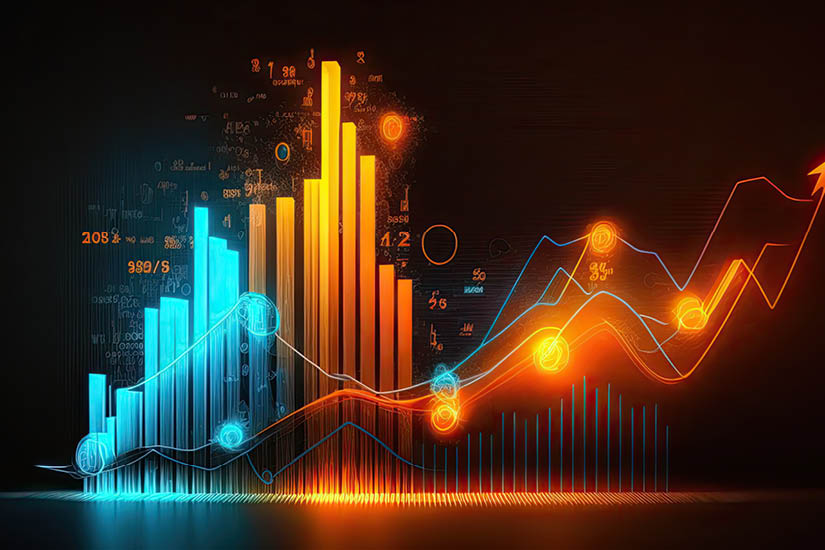 Mid-Market Report: Alex Booth on the Unprecedented Expansion of Midsize Law Firms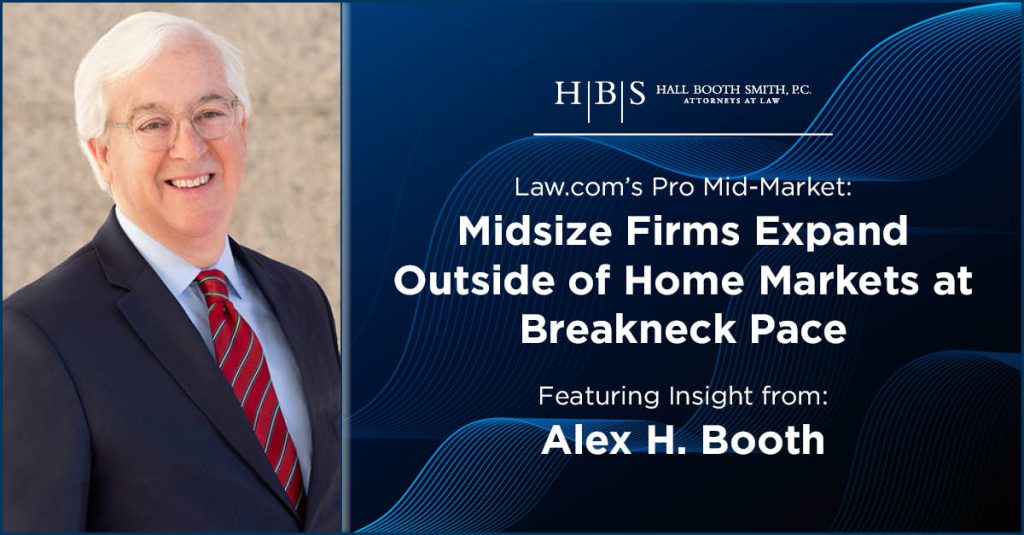 In a Mid-Market Report article discussing the recent unprecedented expansion of midsize law firms into new cities and geographies nationwide, Alex Booth, managing partner at Hall Booth Smith, said the decision for the firm to expand is often driven by client demand and led by client introductions of a lawyer in a given city. The firm's recent expansions on the East Coast and in the Midwest are evidence of this approach to growth.
"Obviously and clearly, we feel strongly about the talents and reputation of people we joined with," he said. "Talent is a big factor and many times it combines with having a mutual common client that encourages us to get together."
Subscribers can read the full article on Law.com.