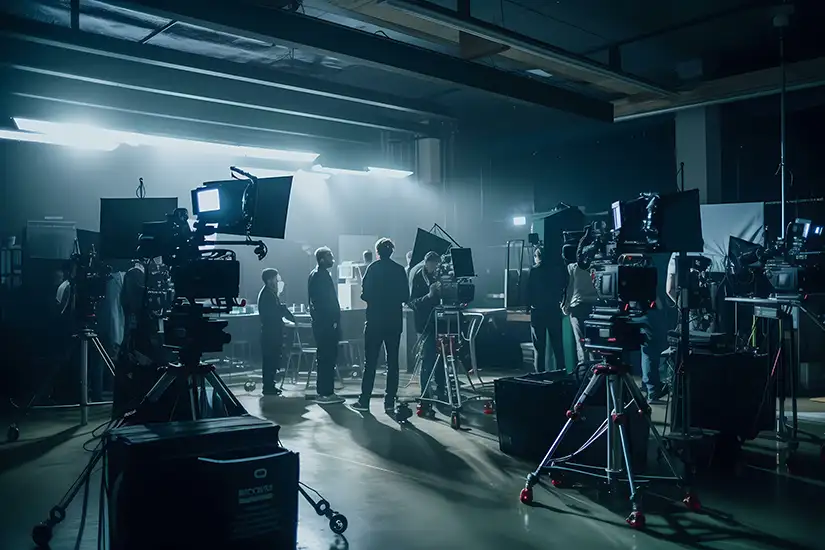 The Legal Intelligencer: George Ernst on USCIS Visa Guidance Implications for TV, Movie Industries
In an article published on August 2, 2023, in The Legal Intelligencer, Little Rock Partner George Ernst discusses how USCIS guidance affects foreign workers in the the television and movie industries.
"The O-1B artist and O-1B MPTV distinction is important because the evidence needed for approval will vary depending on which petition a foreign national worker qualifies Under the O-1B artist petition, the beneficiary must demonstrate that they have 'sustained national or international acclaim'," he said.
"However, when applying as an O-1B MPTV worker, the beneficiary's achievements must have been recognized in the field of television and motion pictures through extensive documentation. While these requirements may be similar, the types of evidence required are distinct."
Online subscribers may read the full article on the Law.com website.
Subscribe for Firm Updates
Little Rock Partner George Ernst specializes in immigration, international business, and labor and employment matters. Also proficient in German, he has over a decade of experience representing multi-national corporations across various industries.