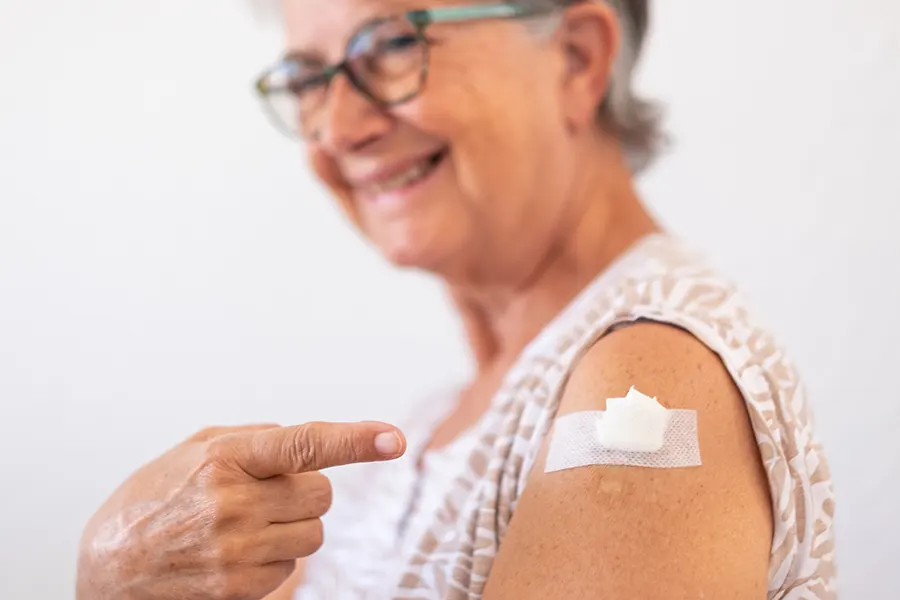 U.S. News & World Report: Jacqueline Voronov on Understanding COVID Vaccine Mandates in Nursing Homes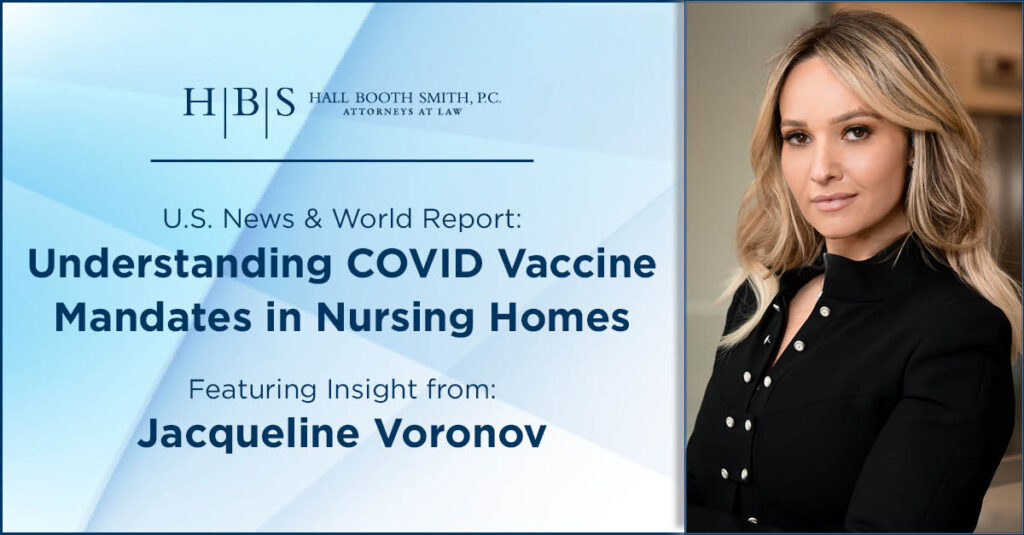 In a story published in U.S. News & World Report about the status of COVID-19 vaccines in nursing homes, Jacqueline Voronov, New Jersey-based partner at Hall Booth Smith, said the vaccine mandate does not apply to nursing home residents, although nursing homes are obligated to make it available to them.
Voronov represents management in a wide variety of employment matters and litigating employment claims before administrative agencies and state and federal courts. Her clients include major hotels, retailers, shipping companies, assisted living facilities/nursing homes, manufacturers, and national fast-food franchisees.
Read the full article on the U.S. News & World Report site.