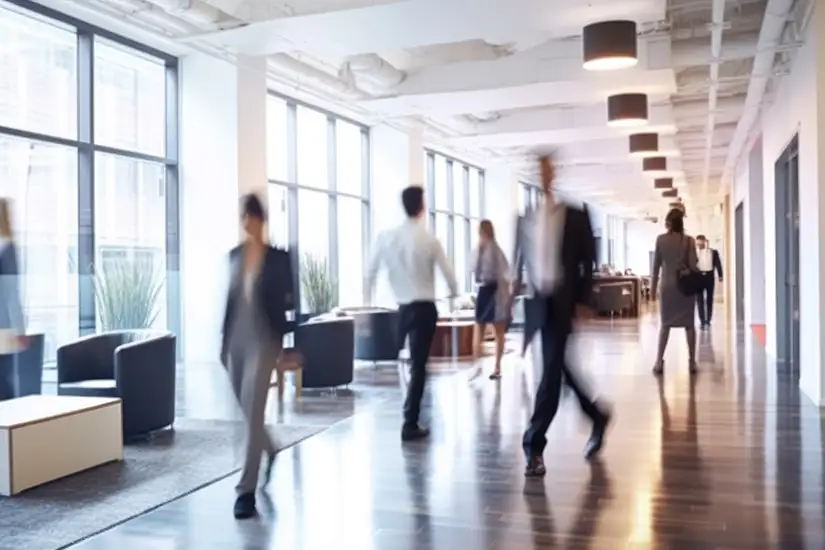 Sarasota Magazine: Jade Davis on Workplace Harassment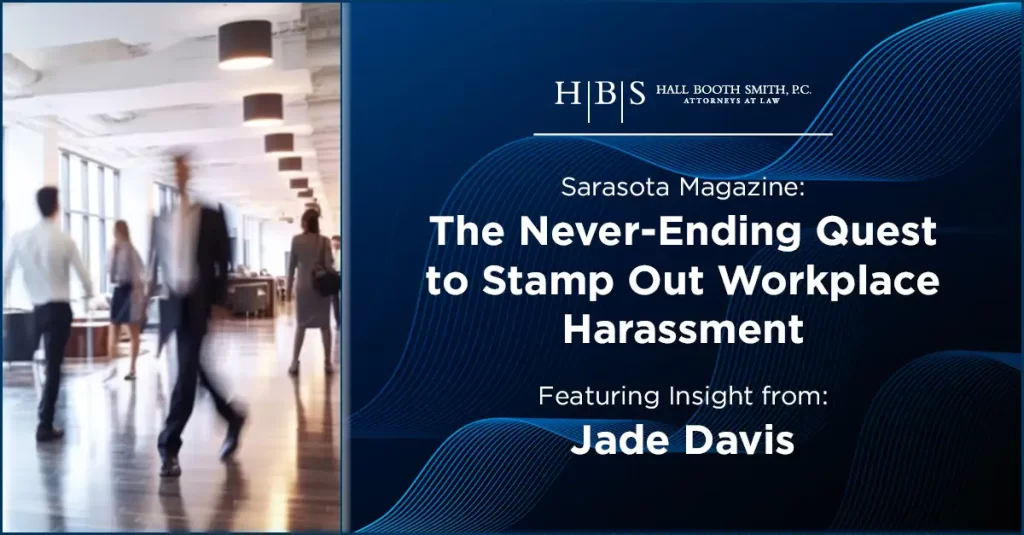 In a July 5, 2023, article published by Sarasota Magazine, Tampa Of Counsel Jade Davis offers insight into how to handle workplace harassment, particularly for female employees.
Jade reviews organization procedures and preventative measures, discusses strategies for communicating to the appropriate parties when an incident has occurred, and reflects on additional options to increase workplace safety along with related data on recent claims.
You can read the full article on the Sarasota Magazine website.